Details

Written by

Karen Smith-Will

Parent Category: Research
Category: Tryptasemia & Co-Morbidities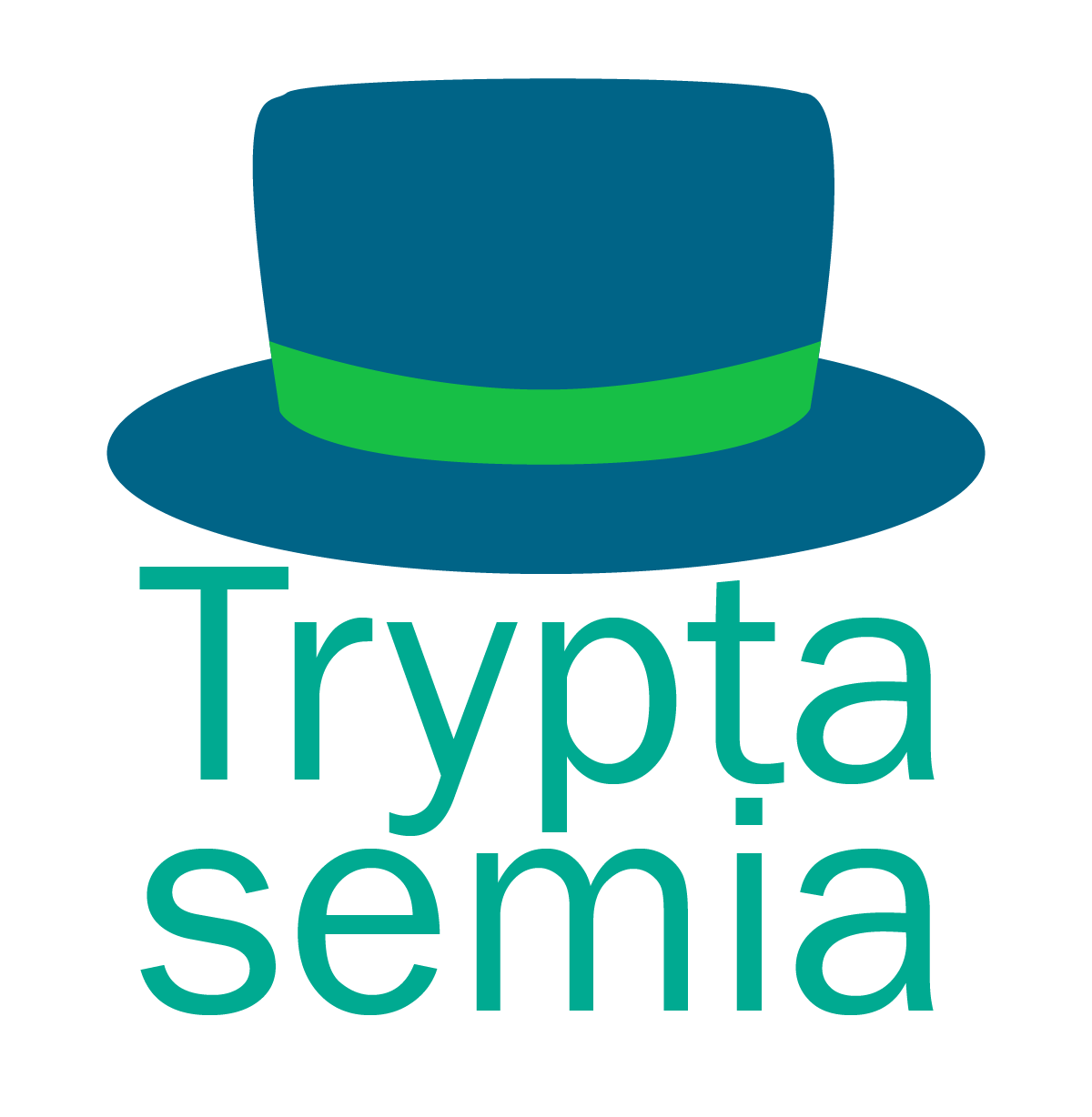 Tryptasemia.com and Tryptasemia.org were created to help people find information about Hereditary Alpha Tryptasemia Syndrome quickly. Much of what can be found on a quick search includes scientific papers and Facebook groups which are closed.
Details

Written by

Ashton Will

Parent Category: Research
I'm Ashton Will, an art teacher for The Consulting Arts and a senior at Randolph-Macon College majoring in Studio Art and Asian Studies. As part of my preparation for studying abroad in Japan, I applied for and received the Gilman Scholarship, which is a need-based scholarship provided by the U.S. Department of State.
Details

Written by

Karen Smith-Will

Category: Main
Click an image above to go directly to that section.
Details

Written by

Karen Smith-Will

Category: Main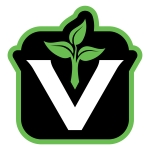 For the past 40 days, my family has taken care of 3 crabs. Managing Eco-Earth and sand habitats, supporting fresh- and saltwater environments, and monitoring eating habits takes research, time and even expense. (We even try to give our crabs a little ocean-spray "tide" in the evenings.) As the first pets we've had in years, these critters have reminded us what it means to nurture. Nurturing just might be one of the most undervalued concepts in leadership. And that could be a problem, because nurturing is a critical component to the DNA of servant leadership.
Details

Written by

Karen Smith-Will

Category: Main
On Friday, September 9, 2011, my 12-year-old son and I attended President Barack Obama's speech at my alma mater, University of Richmond in Virginia. He discussed his Jobs Plan, as a follow-up to his similar pitch to both houses of Congress the previous night. President Obama demonstrated a change management technique I call acquiring "emotional change agents," individuals who will respond to an emotional appeal and voluntarily become ambassadors for change.
Read more: Recruiting Emotional Change Agents: President Obama's Jobs Plan
Details

Written by

Karen Smith-Will

Category: Main

Sometimes change tastes just as bad for the change leader. This is a true personal flashback from May 2010.
Change management has meddled in my family life. That brings us to our current change crisis, one we change managers call "Desire." After one is aware of a need to shift behavior, he or she needs to Desire the new end result, providing them the necessary impetus to change.