The Consulting Arts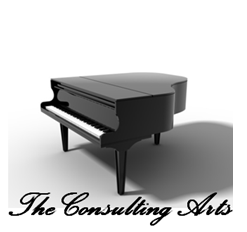 The Consulting Arts spawns environments that are catalysts for creativity, focusing on piano, voice, creativity coaching, art and writing. Karen Smith-Will teaches students of all ages and with various learning styles, disabilities, and health concerns. Typically her students' ages range from 5-100, and accommodations can be made for exceptional students.
Twitter @ConsultingArts

Facebook The Consulting Arts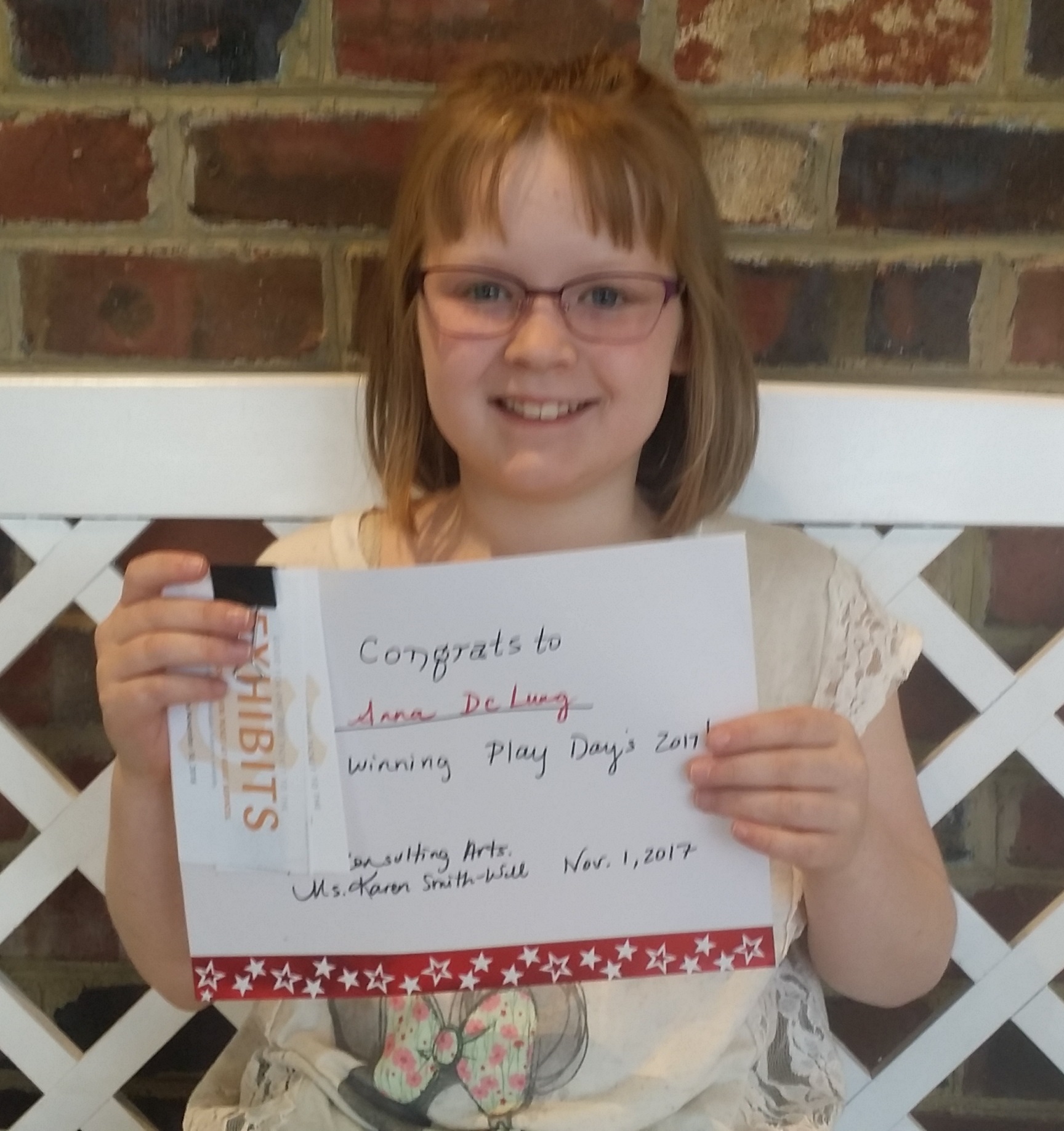 How many days a month do you listen to music? Practice music? Play music for others? Lead music professionally, as a performer or as a teacher?
The 25 students of The Consulting Arts made it their goal to play or sing music every day during the month. And you know what? It was hard! Every student we have participates in multiple activities…BUT—they still tried. All our students increased the number of days they played music in October 2017.
The winner of the contest (link to original article), with 29 days of music in October, was Anna DeLung.
Read more: Play Days 2017 is finished—& music can improve your life!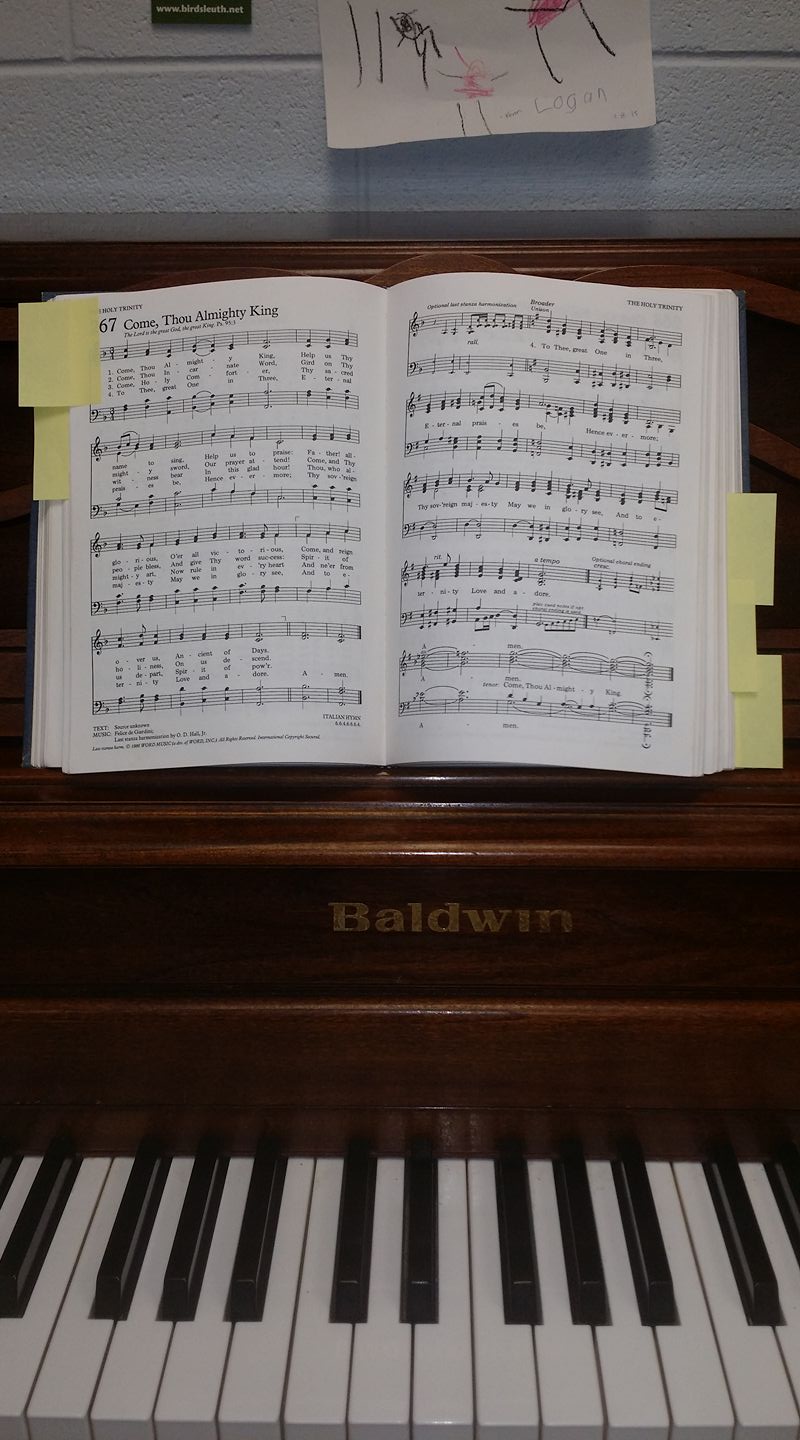 This is the original published version of this story. An abridged version was published on Mast Cell Research as a winner in their October 2017 story contest. In March 2018, I was diagnosed genetically with Hereditary Alpha Tryptasemia Syndrome.
I coughed before the first song. That doesn't bode well. Not surprising, but it does serve as somewhat of a premonition, a sign of the pattern to expect during this hour while I'm performing. I take a sip of warm coffee, then cough again. A rib under my right breast and curving toward my back hurts in punctuation with each cough, cough, cough, cough, cough, cough, cough, cough. Sometimes people tell me my coughs sound just like sneezes. From the inside, though, they feel quite different.
When the last strains of the organ prelude end, I slide onto the black, slick bench beside the grand piano and begin to play.
____
A theme that occasionally emerges in my conversations with others is the relationship between "sacred" and "secular:" is there a continuum between the two concepts? Should the two be considered as mutually exclusive? In viewing an award-winning documentary this evening, A Model for Matisse, I was struck by Henri Matisse's own observations on this dichotomy: "I've always sought that the earthly nourishment of my art may reveal His manifest glory to those who are blind to it."

This contest exclusively for registered The Consulting Arts students is inspired by one of my friends who has always said that instead of calling it "practice," you should just call it "playing music."
How many days of the month do you really play or sing? Now that you've started back to the routine of Fall, you should have a good idea of where music fits in your new schedule. The TCA student that plays the most days in October 2017 will be the winner. If there is a tie—we hope there will be tons of students that play every day in October!—there will be a drawing on Wednesday, November 1.
Prize: 2 Exhibits Tickets to the Science Museum of Virginia (expiration November 30, 2018)