Our Team
Alexa has served as an assistant for the Singing's for the Birds program and Art for Music. She has performed for many special events, including weddings and concerts. She has played piano since she was 3 and violin since she was 5, training in the Suzuki method starting at age 6.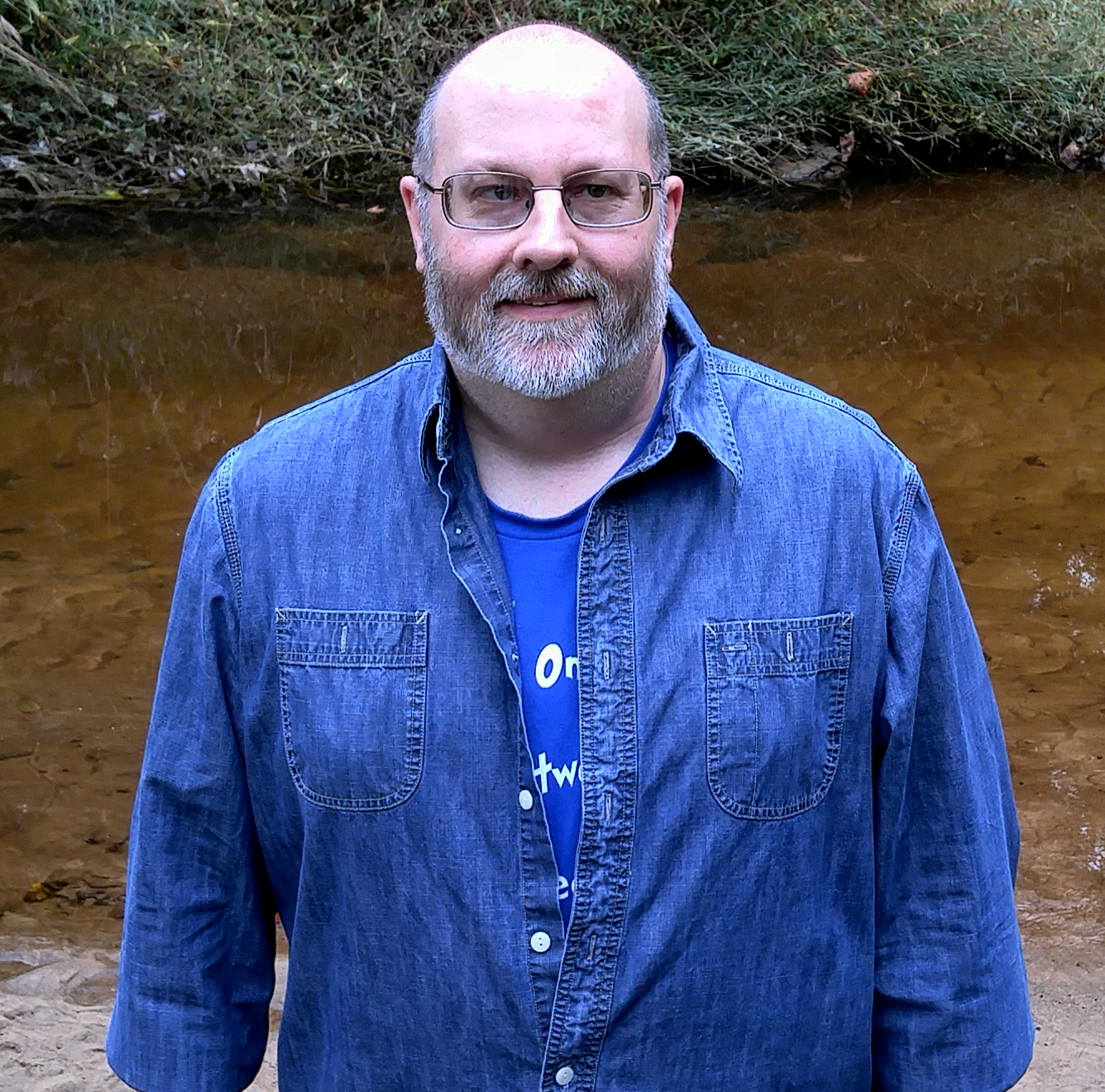 Barry keeps the technology humming for Valutivity--an eclectic role requiring everything from application design for our clients to sound engineering for The Consulting Arts to website management to video production.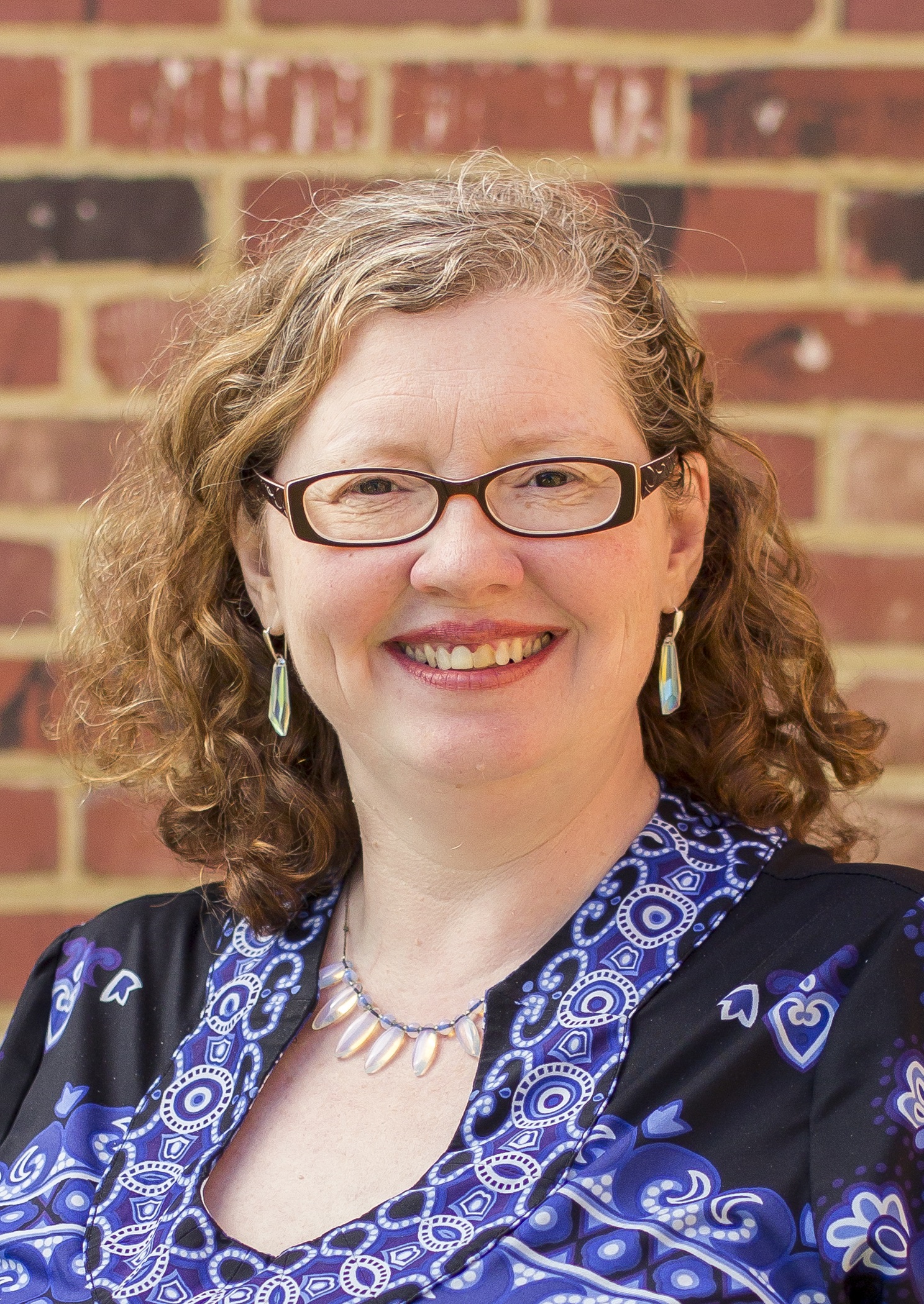 Karen Smith-Will is the founder of Valutivity LLC, focusing on Consulting, Coaching & Connecting. She previously invested sixteen years at Capital One as an award-winning Process Engineer, Manager and Consultant.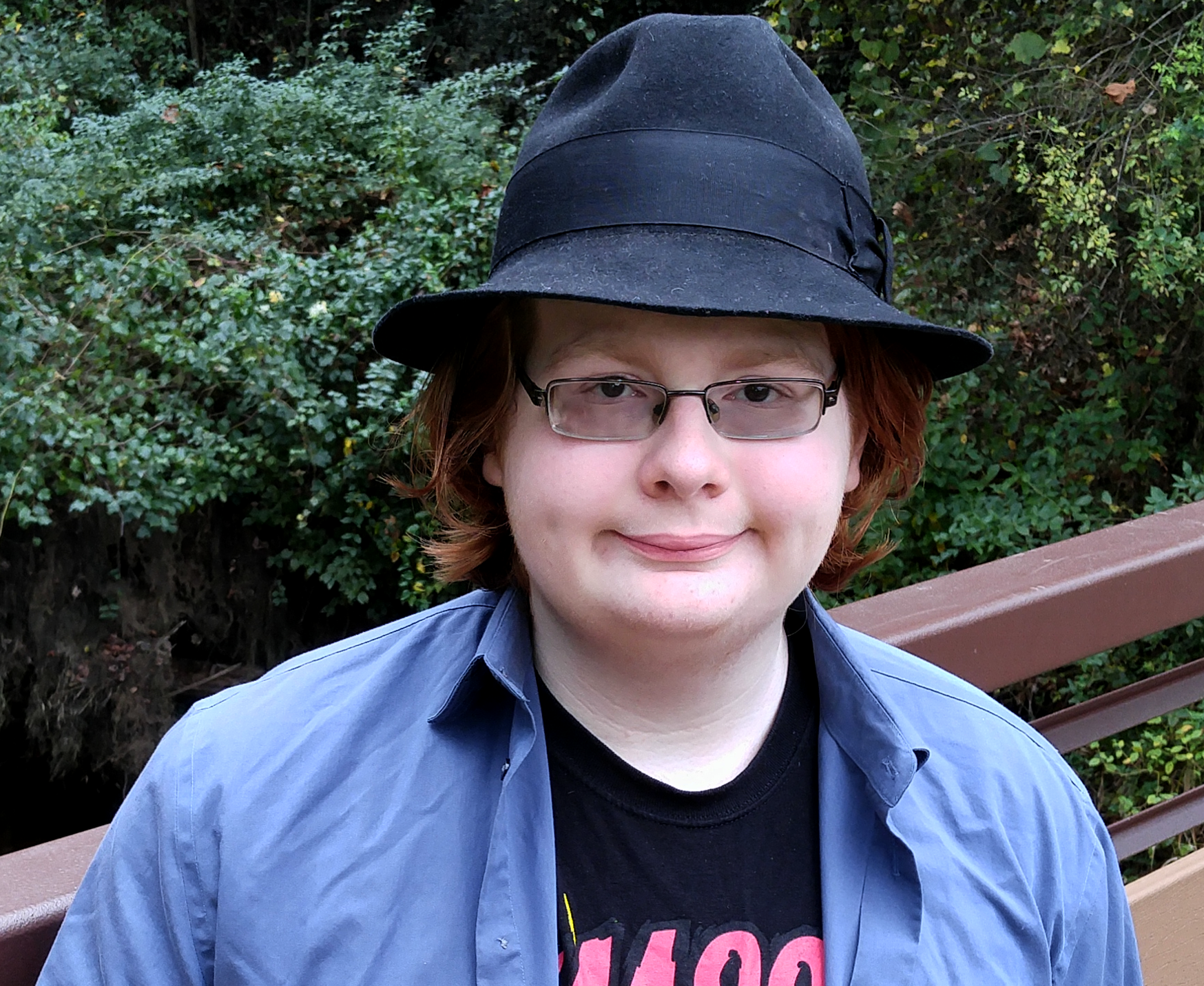 Ashton Leigh Will provides graphic design for Valutivity and The Consulting Arts. He was the cover designer for A Fine Basket of Fish in 2013. His illustrations in The Long-Lost Troll (2017) are much more extensive, including cover art, chapter art featuring characters, and double-page spreads.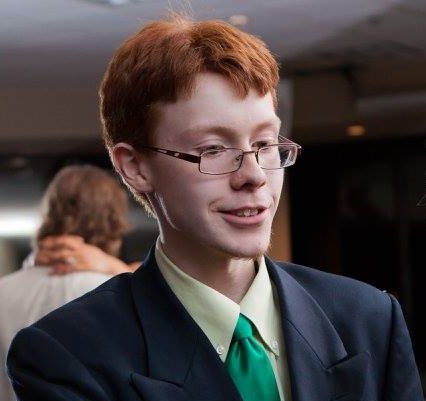 Xander Will has been a percussion instructor for The Consulting Arts since 2015. He has music plugged into every fiber of his being. He started learning piano at 5 and drums at 8; he also plays electric bass and guitar.