Tryptasemia & Co-Morbidities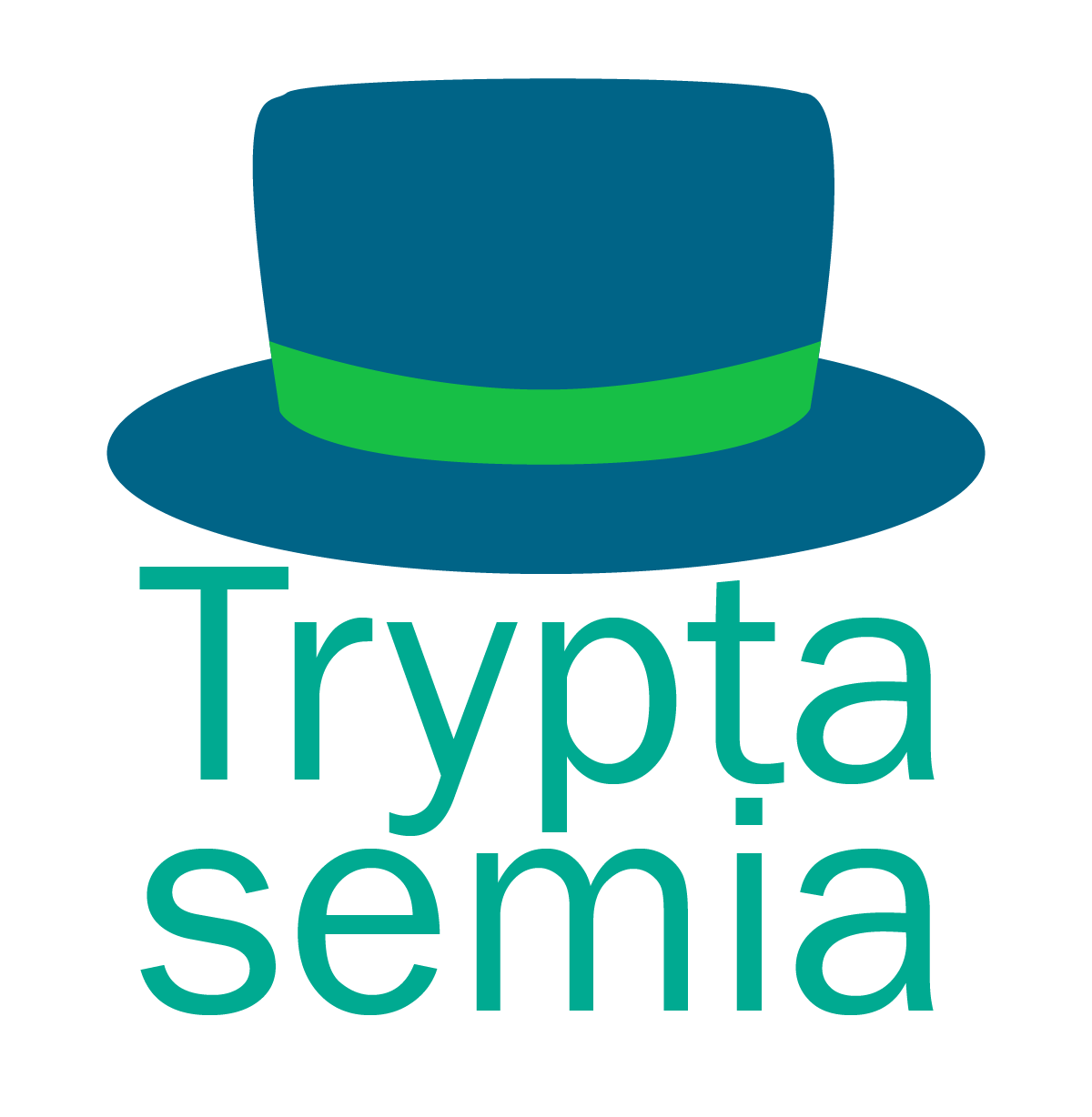 Tryptasemia.com and Tryptasemia.org were created to help people find information about Hereditary Alpha Tryptasemia Syndrome quickly. Much of what can be found on a quick search includes scientific papers and Facebook groups which are closed.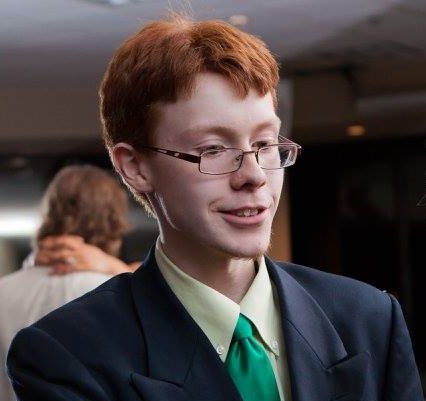 If you have recently discovered you have Hereditary Alpha Tryptasemia Syndrome, you're not alone. We're gradually adding faces and stories.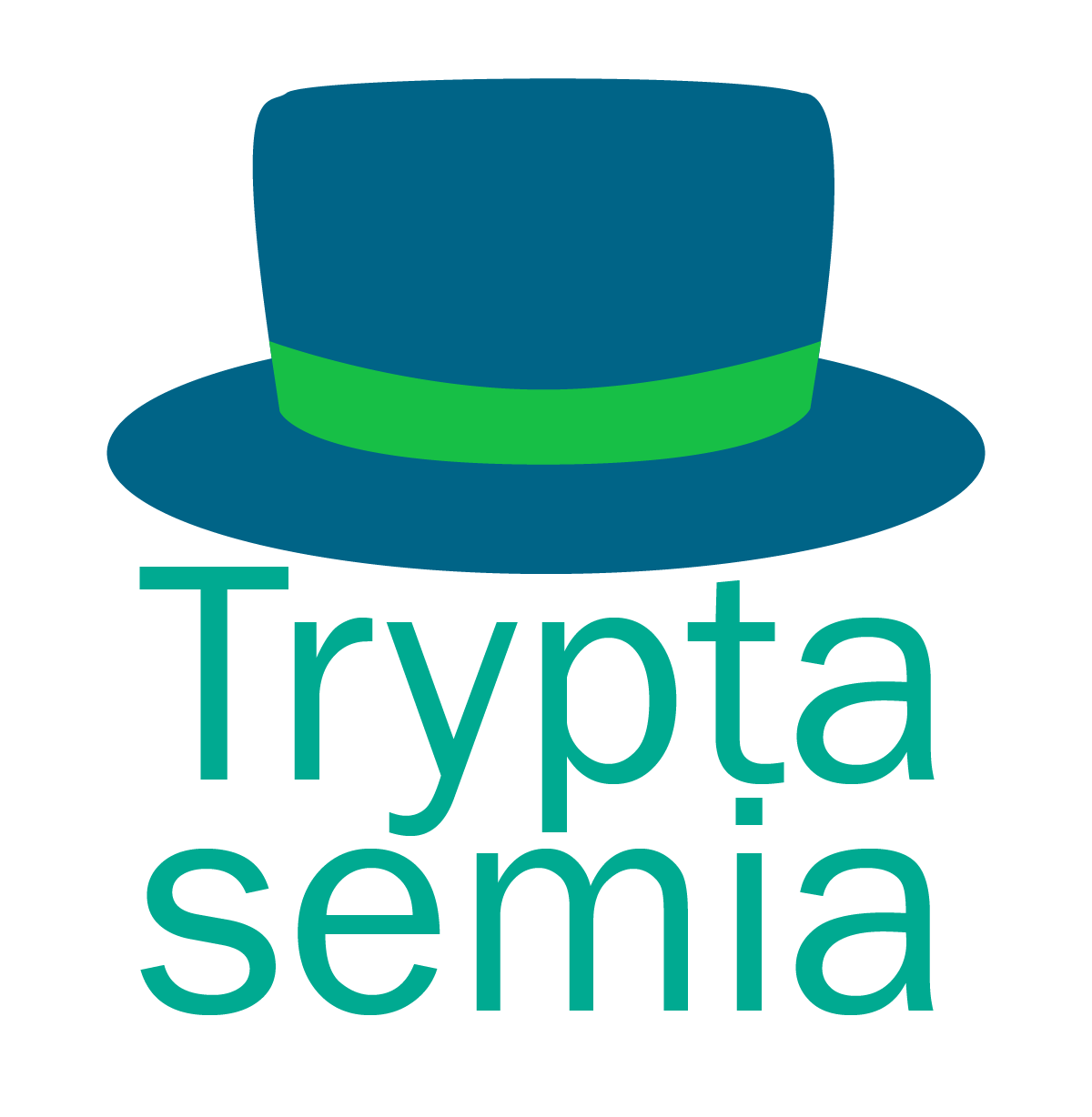 Hereditary Alpha Tryptasemia, or HAT, has also been called familial tryptasemia and hypertryptasemia.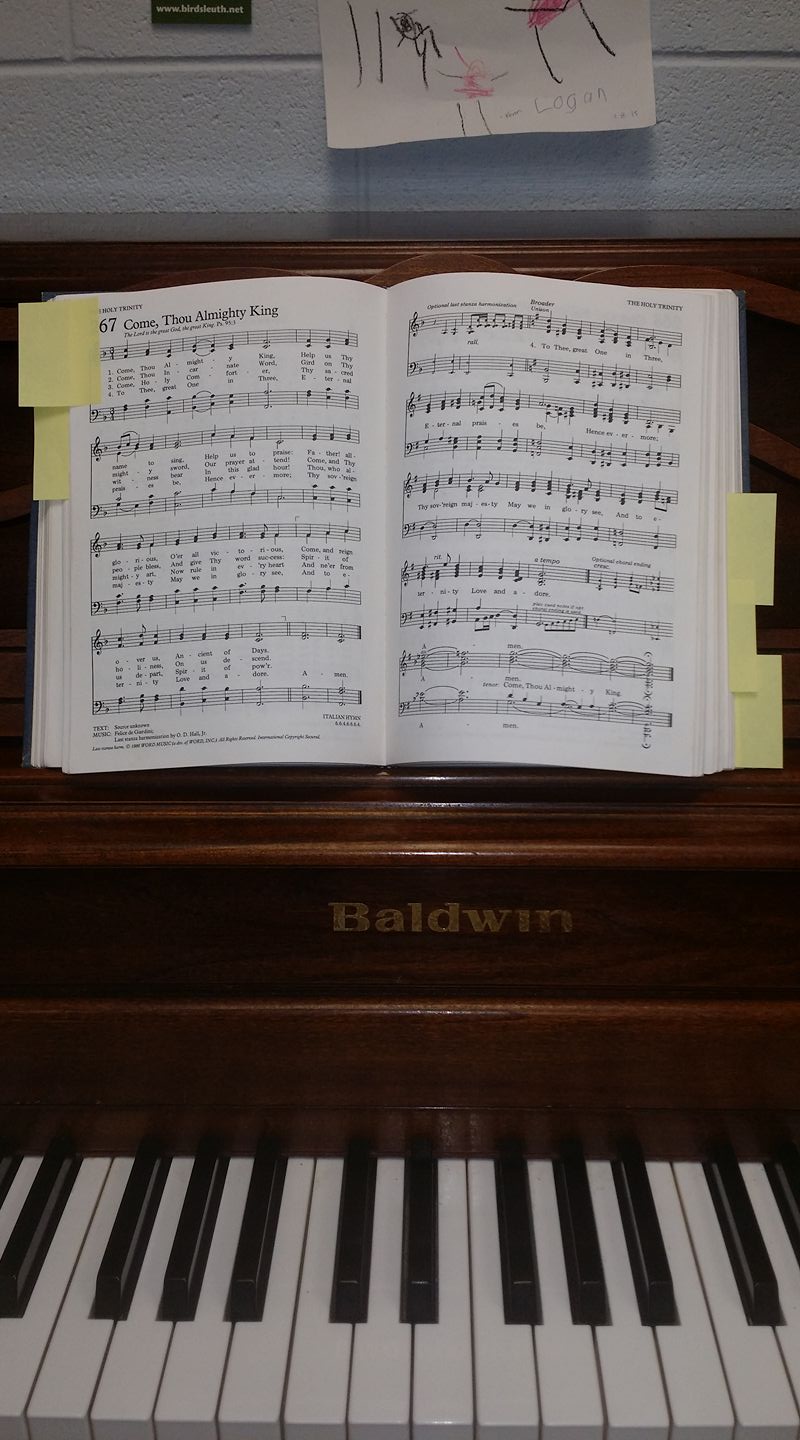 This is the original published version of this story. An abridged version was published on Mast Cell Research as a winner in their October 2017 story contest. In March 2018, I was diagnosed genetically with Hereditary Alpha Tryptasemia Syndrome.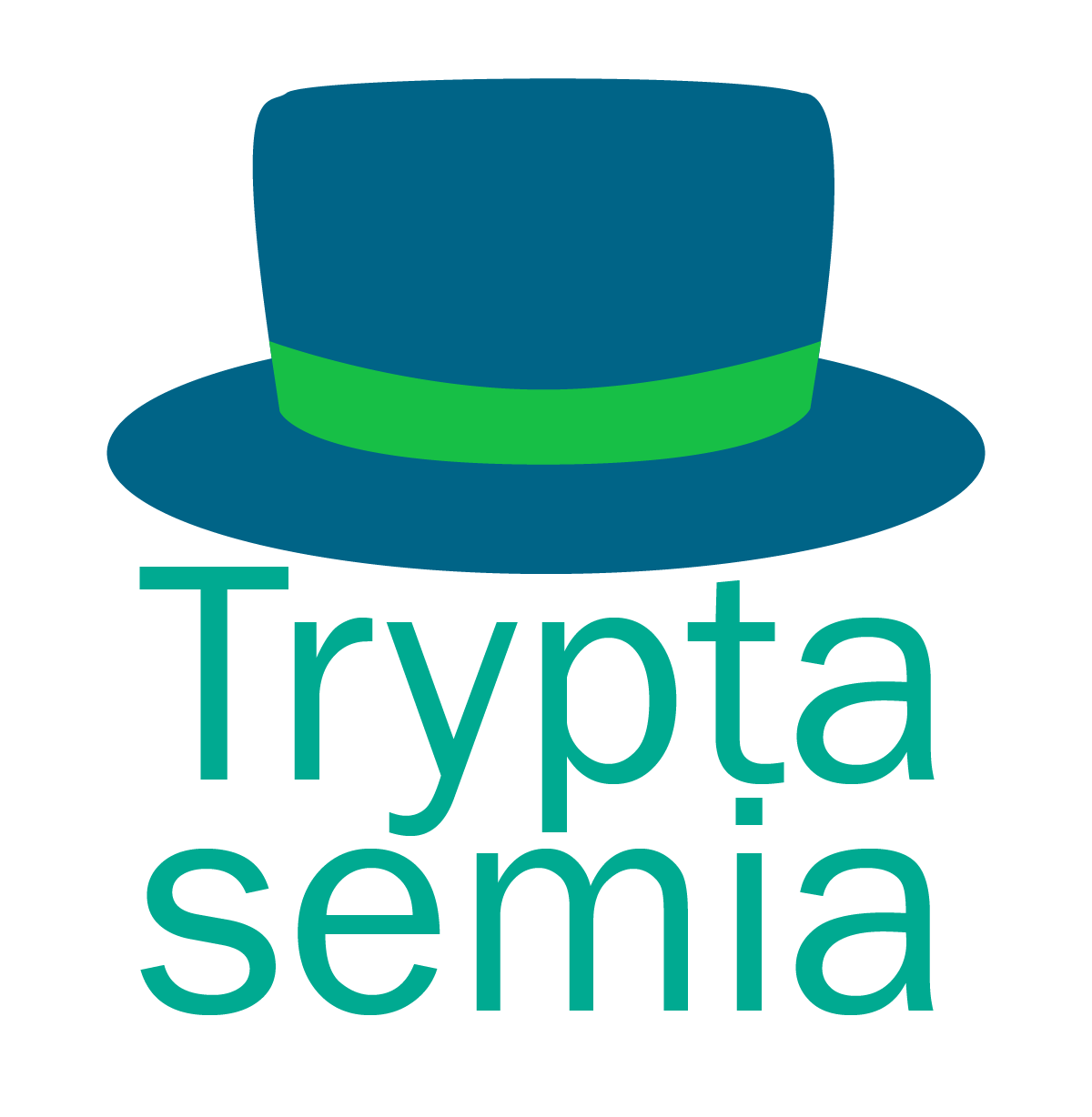 Many people with Hereditary Alpha Tryptasemia Syndrome, or HATS, have struggled through years of doctors, specialists, tests, and medications already. Determining whether one has multiple copies of the TPSAB1 gene has become easier since 2018.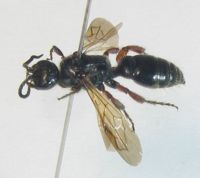 This article was written in 2010, 8 years before I was confirmed genetically to have Hereditary Alplha Tryptasemia Syndrome. It was written as a business article, but it details the challenges I experienced before understanding the nature of my illness and how it impacted daily life.