Miniature Fans
The Consulting Arts has conducted research on miniature hand fans, as international forms of art, since 2010.
Our Collection
Links to other notable collections
Our upcoming book
Spanish fans, or el abanico, remain important culturally in Spain. Locating them in America, however, is something I do more with my fingertips (typing into a search bar) than with my feet. Until this week.
These photos were taken solely as a quick compilation for a short-term project. They include miniature fans, doll fans, children's fans, trick fans, and full size fans. Eventually, they will be published in Miniature Fans: Fans for Dolls and Children, Valutivity Press.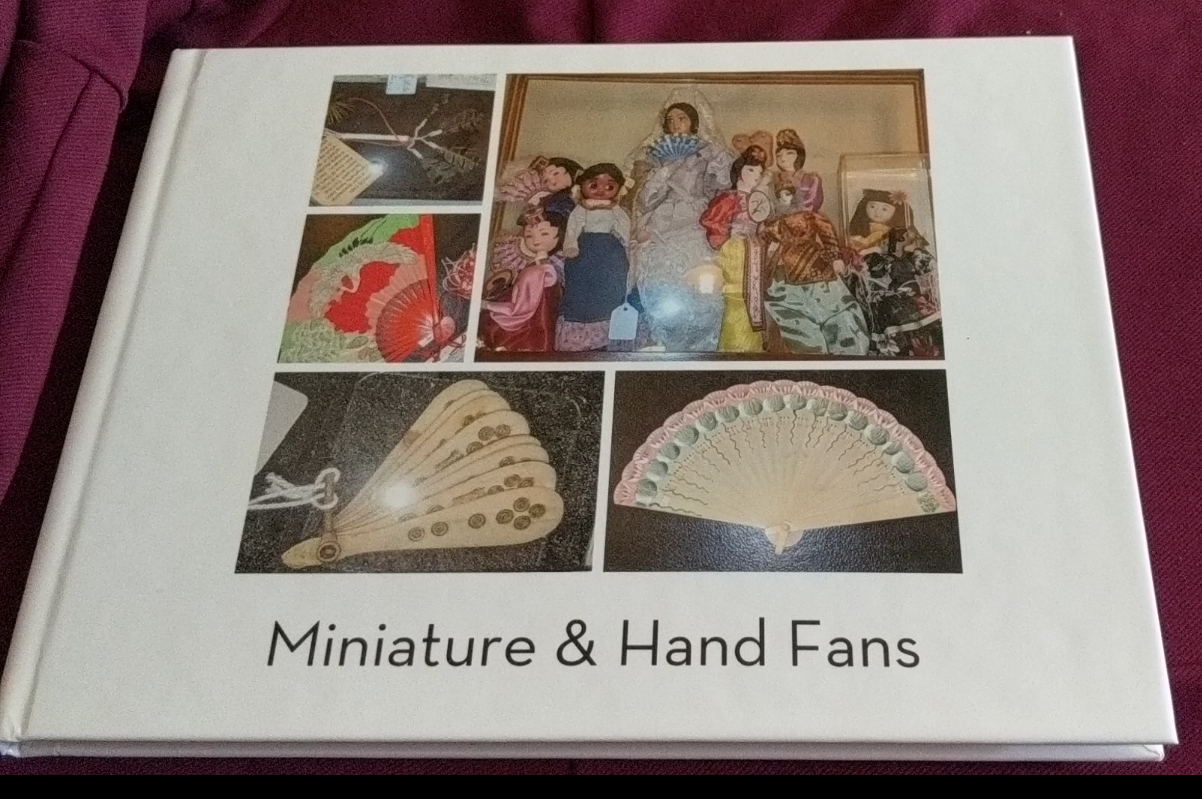 Hi friends,
This video shows a quick, 3-hour project I completed to help visualize our collection.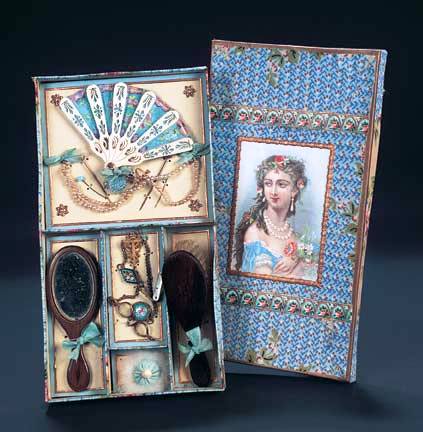 Here are a selection of collections of miniature fans I've encountered:
Anna Checcoli Firenze - an Italian collection*