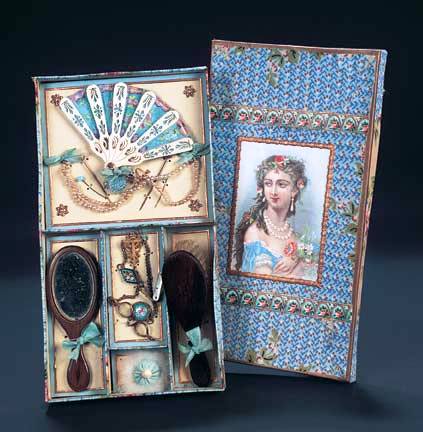 Here are a selection of collections of miniature fans I've encountered:
Anna Checcoli Firenze - an Italian collection*
Carole Bumford's World Costume Dolls - a Welsh collection of international dolls*
Princess Elizabeth's and Margaret's dolls - a collection of French dolls given to the United Kingdom by France
Fans from The Legendary Spielzeug Museum of Davos - one of several sets of fans by auction house Theriaults
* The owners of these collections have given us permission, in writing, to include their collections in our upcoming book. We are very grateful!
Photo ©️2021 Anna Checcoli. Used with permission.