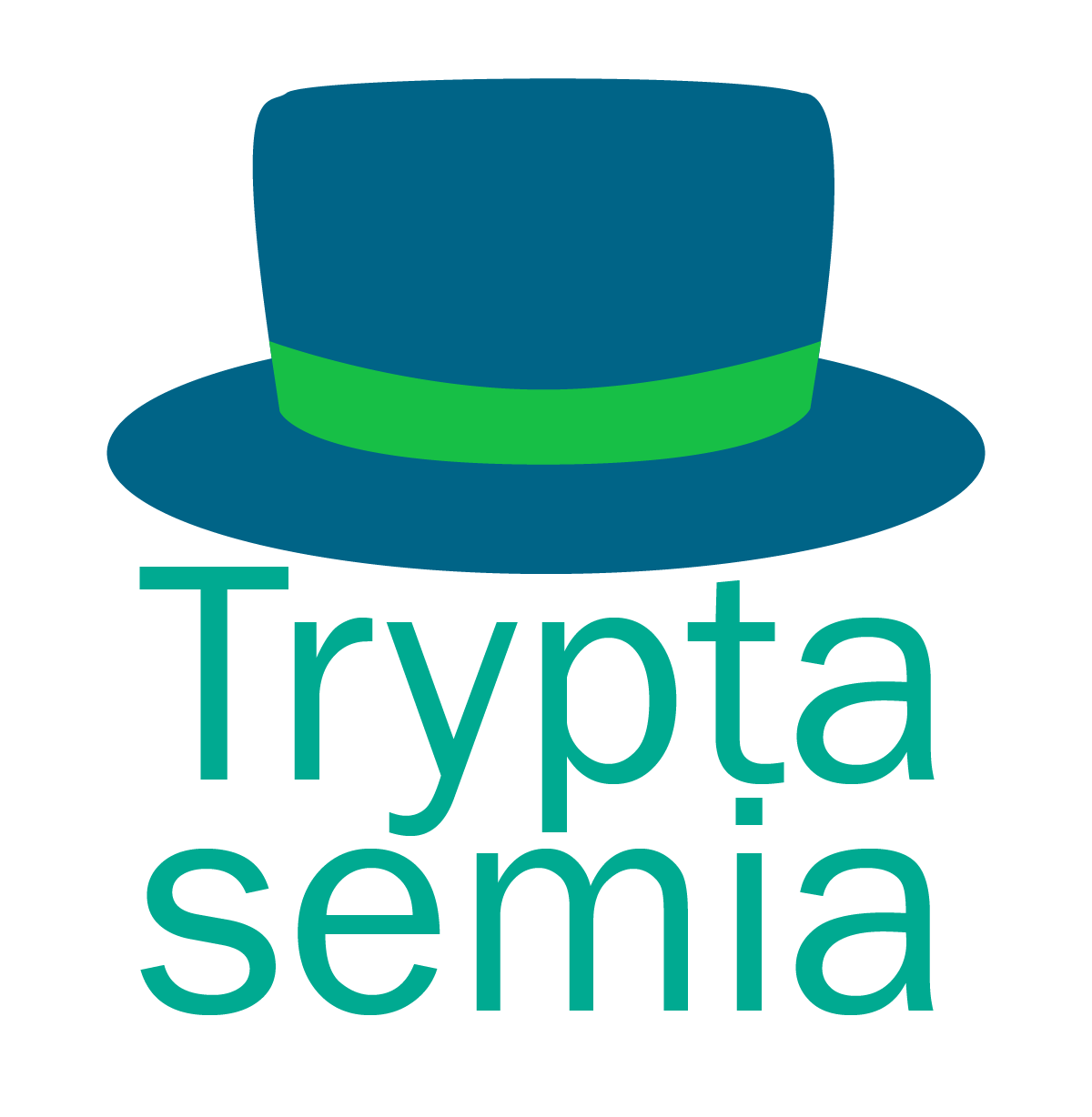 Many people with Hereditary Alpha Tryptasemia Syndrome, or HATS, have struggled through years of doctors, specialists, tests, and medications already. Determining whether one has multiple copies of the TPSAB1 gene has become easier since 2018.
1) Have your primary care physician or specialist take the tryptase test: sample, LabCorp (though this site does not recommend any particular source). This requires a blood draw.
2) If the test results indicates a tryptase count (wild type or mature) of 6.2 or higher, you may have Hereditary Alpha Tryptasemia (Giannetti et. al 2021). To confirm this genetically, have your primary care physician or specialist submit your results to Gene by Gene. While this site does not make any recommendations for/against this company, as of July 2019, they are the only company in the US (we're aware of) that performs this specialized genetic test. It is under $200, and at time of publication, is not covered by insurance.
3) If your test results indicate you have have more than 4 copies of a combination of alpha &/or beta TPSAB1, you may want to contact the NIH. The following research studies are occasionally open to HATS patients:
09-I-0086 - Screening Protocol for Genetic Diseases of Allergic Inflammation
10-I-0148 - Natural History of Atopic Dermatitis and Other Genetic/Congenital Diseases Associated with Allergic Inflammation
Lyons, Jonathan. (2019.) San Mateo: The Mastocytosis Society Annual Conference.
The contents of Tryptasemia.com, Tryptasemia.org, and Valutivity.com, such as text, graphics, images, and other material contained on the sites ("Content") are for informational purposes only. The Content is not intended to be a substitute for professional medical advice, diagnosis, or treatment. Always seek the advice of your physician or other qualified health provider with any questions you may have regarding a medical condition. Never disregard professional medical advice or delay in seeking it because of something you have read on this site.
If you think you may have a medical emergency, call your doctor or 911 / 999 / your local emergency #, immediately. These sites' Content do not recommend or endorse any specific tests, physicians, products, procedures, opinions, or other information that may be mentioned on the site. Reliance on any Content provided by the sites' employees, others appearing on the sites at the invitation of Tryptasemia.com/Tryptasemia.org, or other visitors to the Site is solely at your own risk.
Photos on the site are © Valutivity LLC, unless otherwise noted.