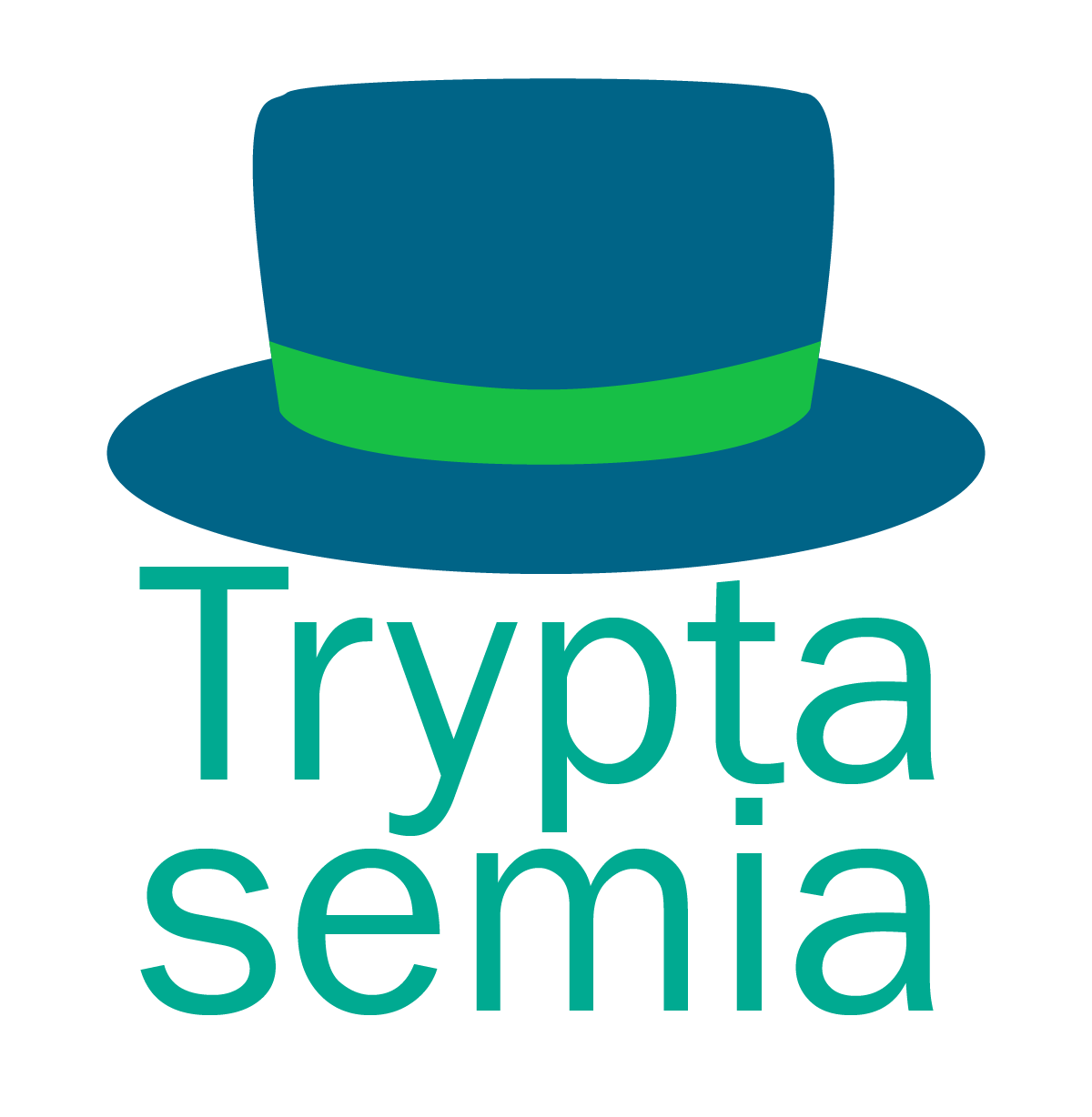 Hereditary Alpha Tryptasemia, or HAT, has also been called familial tryptasemia and hypertryptasemia.
HAT is caused by having 2 or more copies of the TPSAB1 gene on the chromosome 16p13.3 (source). A person whose symptoms have manifested from HAT has Hereditary Alpha Tryptasemia Syndrome, or HATS. This website focuses on people experiencing HATS and its co-morbidities.
Fewer than 500 people with HAT have been identified around the world--not all of whom experience HATS. However, the prevalence of HAT is considered to be between 3-5% of Caucasians.
If you suspect you may have Hereditary Alpha Tryptasemia Syndrome, see this article, "Confirming whether You Have HATS."
-------
The contents of Tryptasemia.com, Tryptasemia.org, and Valutivity.com, such as text, graphics, images, and other material contained on the sites ("Content") are for informational purposes only. The Content is not intended to be a substitute for professional medical advice, diagnosis, or treatment. Always seek the advice of your physician or other qualified health provider with any questions you may have regarding a medical condition. Never disregard professional medical advice or delay in seeking it because of something you have read on this site.
If you think you may have a medical emergency, call your doctor or 911 / 999 / your local emergency #, immediately. These sites' Content do not recommend or endorse any specific tests, physicians, products, procedures, opinions, or other information that may be mentioned on the site. Reliance on any Content provided by the sites' employees, others appearing on the sites at the invitation of Tryptasemia.com/Tryptasemia.org, or other visitors to the Site is solely at your own risk.
Photos on the site are © Valutivity LLC, unless otherwise noted.