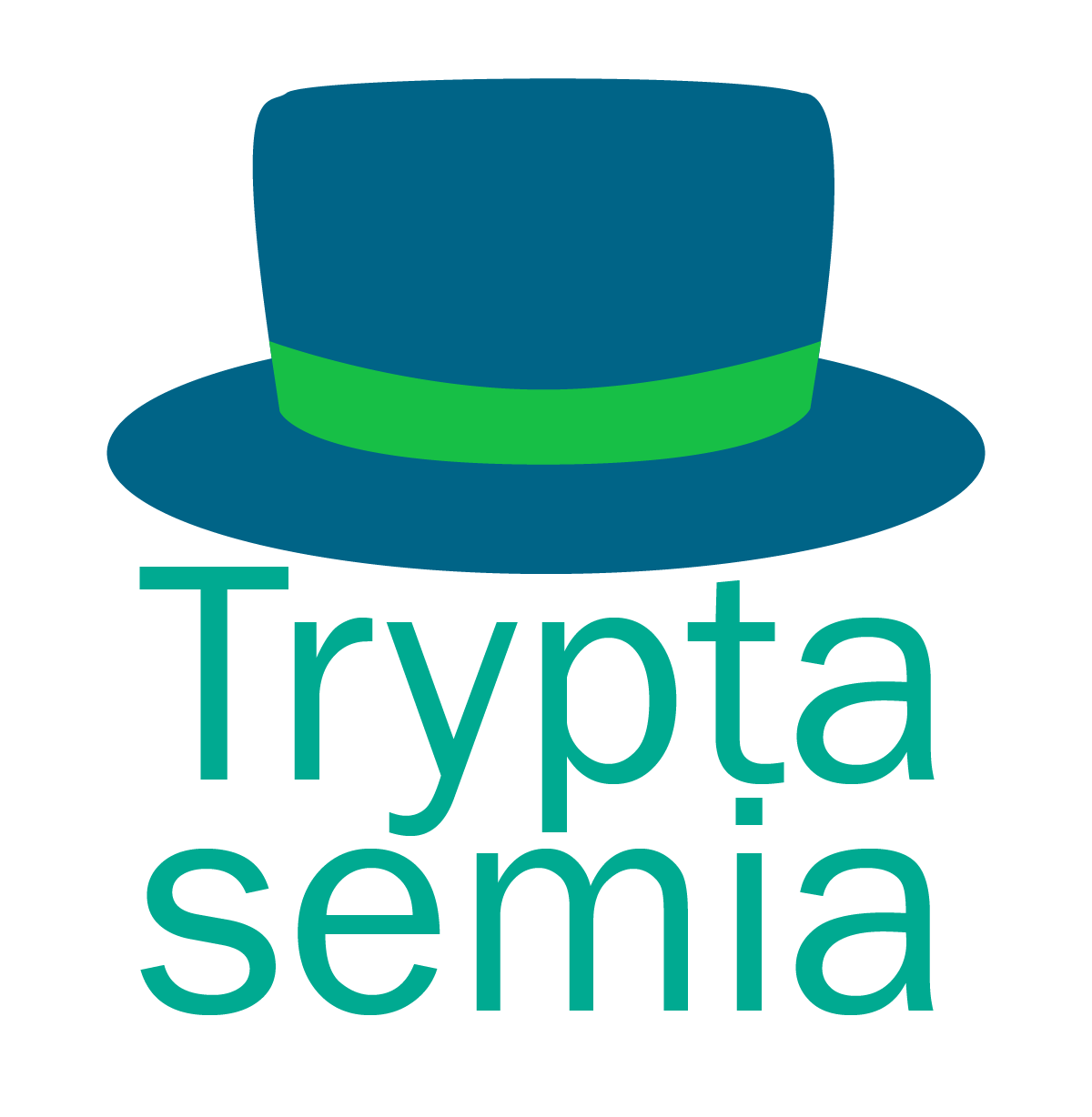 When you have a mystery illness, it's hard enough to get diagnosed with the recognizable disorders. It's important to remember: often, doctors only diagnose disorders they're familiar with.
Hereditary Alpha Tryptasemia Syndrome (HATS) is a relatively new disorder--first named in publications in 2015 and 2016. But there are hundreds of new disorders that are identified, and some of them are found to be duplicative.
In the meantime, anyone who has been confirmed genetically to have one or more extra copies of TPSAB1, would be coded in the International Classification of Disease as follows:
D89.49, Other mast cell activation disorder.
However, it is advantageous for HATS to be added to The International Classification of Diseases, Tenth Revision--more commonly known as ICD-10, as D89.44 Hereditary Alpha Tryptasemia.
To accomplish this, Drs. Jonathan Lyons and David Berglund (Translational Allergy and Immunopathology, NIAID, National Institutes of Health) were on the agenda of the ICD-10 Coordination and Maintenance Committee Meeting on September 8-9, 2020. The new code was requested by the following:
The University of Mississippi, Dr. Sarah Glover, Gastroenterology - Dr. Glover is both a HATS researcher and patient
The Mast Cell Diseases Society (formerly The Mastocytosis Society) - a nonprofit that sponsors research and supports patients with mast cell-related disorders
Source (also, see above under "References")
2020 September 8-9, Minutes of the International Classification of Diseases Committee Meeting.
______________
The contents of Tryptasemia.com, Tryptasemia.org, and Valutivity.com, such as text, graphics, images, and other material contained on the sites ("Content") are for informational purposes only. The Content is not intended to be a substitute for professional medical advice, diagnosis, or treatment. Always seek the advice of your physician or other qualified health provider with any questions you may have regarding a medical condition. Never disregard professional medical advice or delay in seeking it because of something you have read on this site.
If you think you may have a medical emergency, call your doctor or 911 / 999 / your local emergency #, immediately. These sites' Content do not recommend or endorse any specific tests, physicians, products, procedures, opinions, or other information that may be mentioned on the site. Reliance on any Content provided by the sites' employees, others appearing on the sites at the invitation of Tryptasemia.com/Tryptasemia.org, or other visitors to the Site is solely at your own risk.
Photos on the site are © Valutivity LLC, unless otherwise noted.