Coaching & Consulting
Details

Written by

Karen Smith-Will

Category: Coaching & Consulting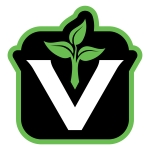 If you have been hearing about servant leadership for a while but still don't feel like you have grasped the full concept, this list can help you get started. These resources can help leaders decide whether to take the proverbial road less traveled: that oxymoronic journey to become a servant.
Read more: Servant Leadership: Guest Blog at AchievedStrategies.com
Details

Written by

Karen Smith-Will

Category: Coaching & Consulting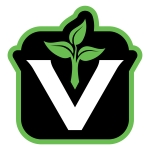 Is your organization or business achieving audacious results? high member/customer loyalty? strong volunteer morale?
Valutivity LLC specializes in helping businesses and nonprofits improve process, which often translates to improvements in results, loyalty and morale. We help you generate value that aligns with your vision.
Specializes in leadership development focused on servant leadership, change management and stewardship principles
Synergizes leaders' and groups' inherent strengths through individual and group coaching
Leads large, complex process improvement projects using Lean, Six Sigma, & Agile methodologies, where optimal
Our portfolio of experiences ranges from tiny startups, to nonprofits, to growing small businesses, to Fortune 200 companies.
But don't take our word for it...our clients are willing to share how this works out for them.
Contact Us today for a complimentary initial consultation.