Virtually all of our students at The Consulting Arts have a strategy for learning music theory. Some of them have separate Theory books, in addition to their lesson books. Some students have whole sessions on a difficult topic (like the circle of fifths), or go through lengthy sessions taught by one of our friends, a former music professor.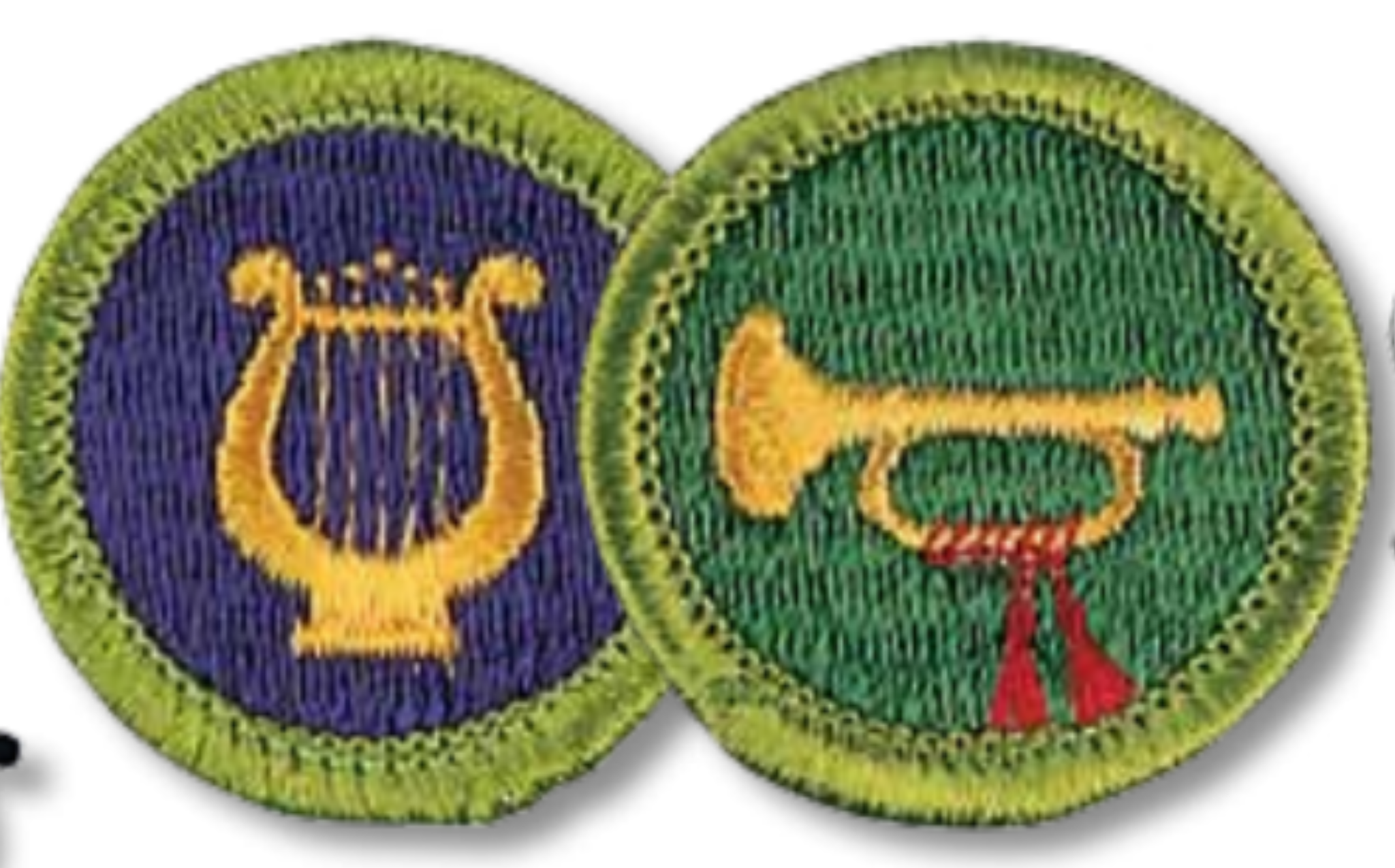 One of the readers of this blog, Anna, brought to my attention that that there are many additional resources that can be useful. She is a Girl Scout, and her message reminded me that many of our students have been scouts.
Anna's favorite music theory site is "A Musical Playground for Kids, link." We have taken a look, and it looks like a great resource. What other sites have been your favorites for learning music theory?
Throughout the years, The Consulting Arts has enjoyed supporting Boy Scouts, Girl Scouts, and American Heritage students. We have written recommendations for Eagle scouts on multiple occasions. And some time ago, Karen even partnered with her friend Sarah, to teach God and Country, earning a pin she still wears probably, along with all of her FIRST Robotics pins. We are grateful that scouting programs respect the importance of music to both education and cultural growth.
Photos of patches used are copyrighted by the programs that produce them. We are using them only to honor their programs.