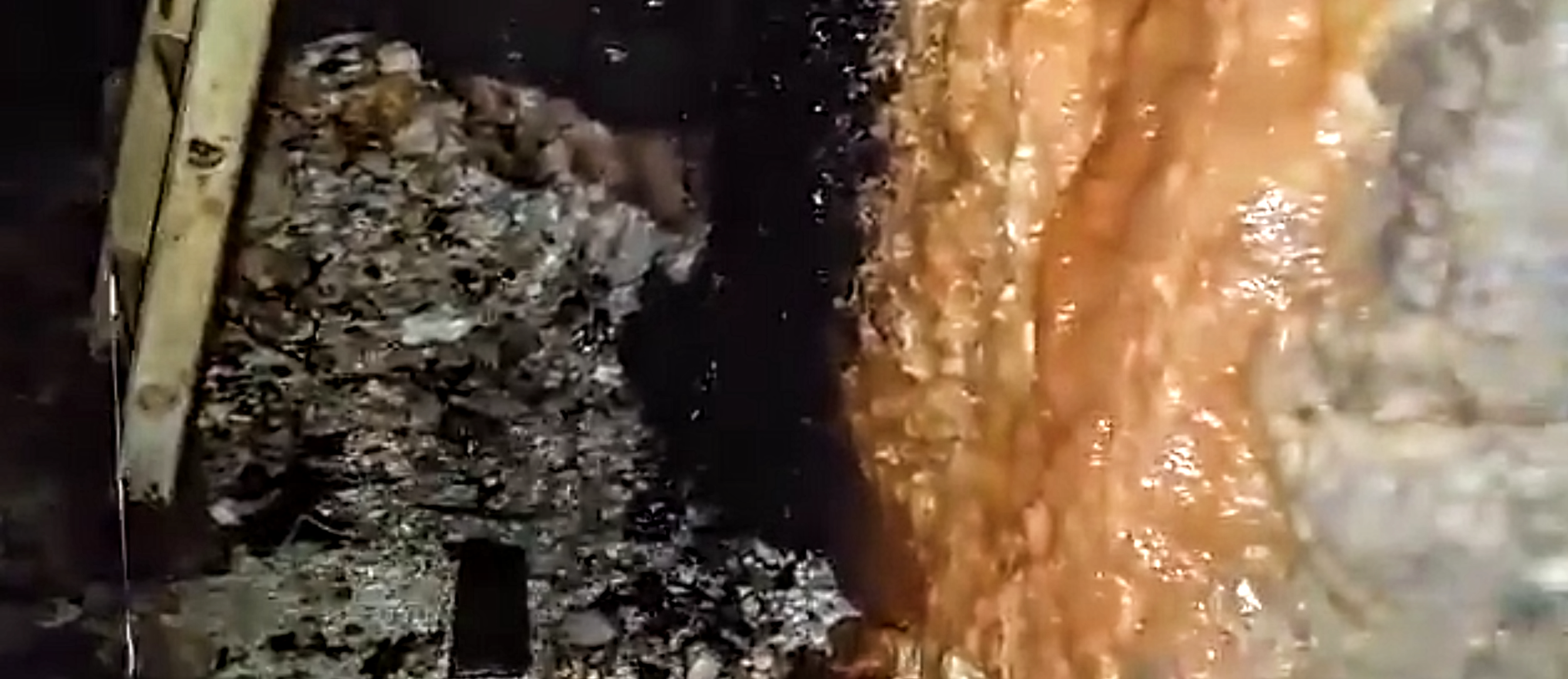 This video features a section of Morefield mine's 45' level, an area where the previous owner Bill Baltzley removed the half ton of minerals that became the Morefield mine exhibit in the Janet Annenberg Hooker Hall of Geology, Gems and Minerals.
If you've never been down 45' or 75' ft into a mine, then you probably have no idea just how wet a place can be. Pumps are constantly being utilized to remove the water that must be displaced so that one can mine. Miners get soaked--and one challenge is keeping the space lit (via electricity, naturalmente) without shorting out.
Special thanks to current owners Sam & Sharon Dunaway for letting me hang out in the mine.
The link to this video on Facebook; you may want to open this link in a separate window, so you don't lose your place in morefieldminebook.com
©️2021 to present
Valutivity Press. All rights reserved.