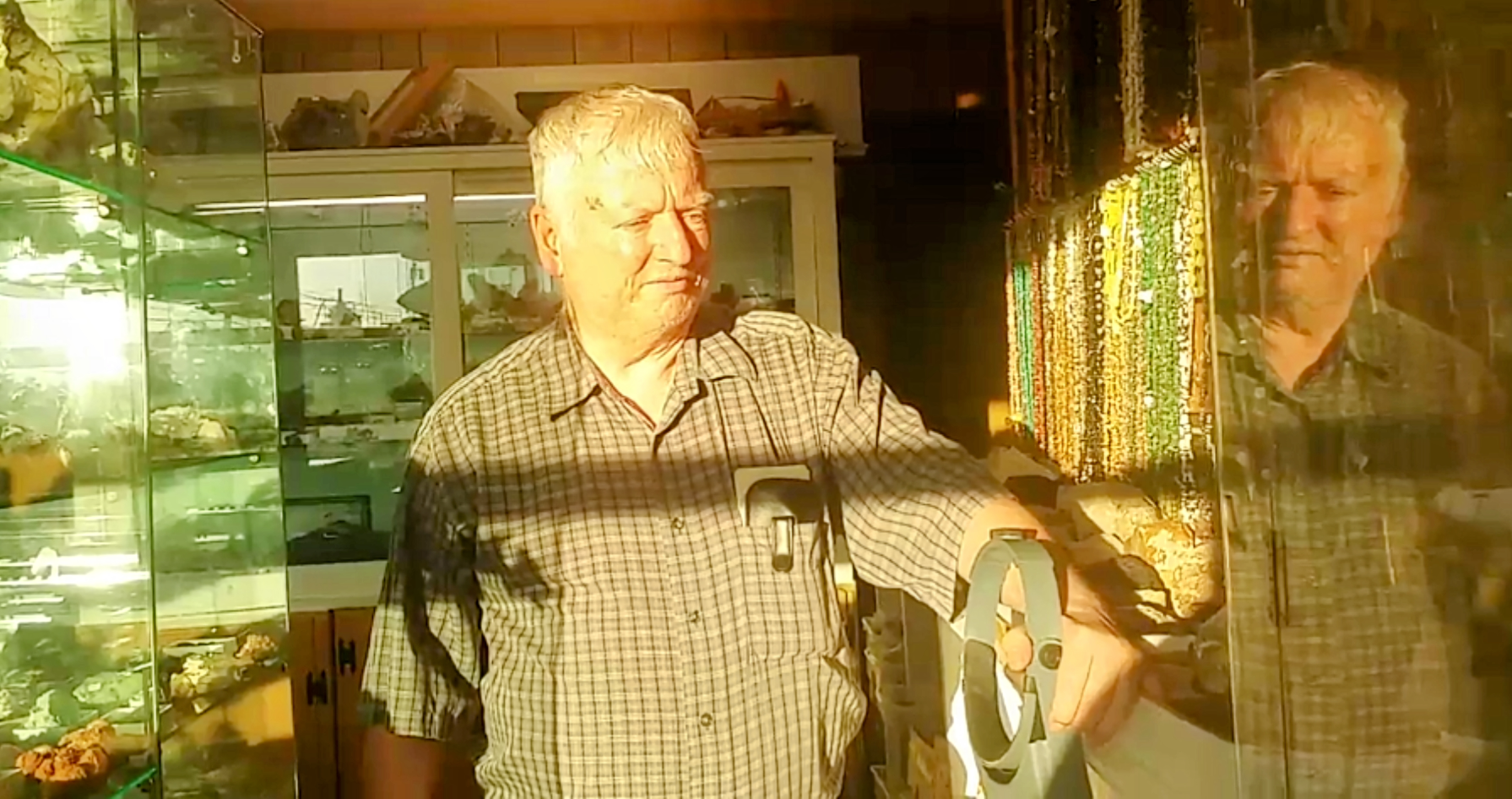 In this video from 5/13/2017, David Packard of Packard's Rock Shop tells the story of a find-of-the-day at Morefield mine.
This video 📽️ is on YouTube; open it in a new window to save your place in Morefield Mine Book: https://youtu.be/WGWd2eHScLE
Incidentally, I love Packard's. I started visiting the rock shop as a child with my tiny rock collection. I specifically remember purchasing a soapstone there. As an adult, I have enjoyed seeing how excited my kids are in there--Willy Wonka's candy shop couldn't compare!
Thank you, David, for sharing your memory, and for being part of my rock-hounding history.