Details

Written by

Karen Smith-Will

Category: Main
"Be not afraid of greatness: some are born great, some achieve greatness and some have greatness thrust upon them."
- William Shakespeare, Twelfth Night, Act II, Scene V).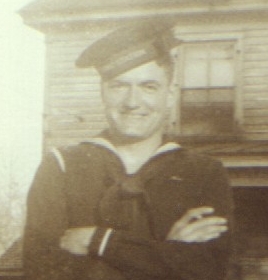 Uncle Doug Eaker is a quiet man--salty at times, introspective at others and with a twinkle in his eye. Like most people, he has many stories. On today, the anniversary of Pearl Harbor, I offer his story of leadership thrust upon him at age 23. He shared this with me a decade ago, on September 30, 2000, at our annual family reunion. The story will be told in several parts, including his perspective, his wife, Lena Mae's perspective, and that of his sister-in-law. Finally, there were will some statistics, for those die-hard history buffs. History serves as an important library of resources for the study of leadership.
Read more: Greatness Thrust Upon Him: Leadership at Pearl Harbor, Part I
Details

Written by

Karen Smith-Will

Category: Main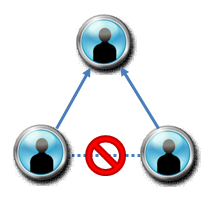 Lack of trust is one of the most insidious and difficult to resolve challenges in change management.
Despite the fact that individuals can, and will, verbalize their trust gap, they often triangulate, or share that perception with a third party, versus sharing their concerns with the second party, the target of their mistrust.
Consequently, many executives are oblivious to the brick walls they have inadvertently erected through poor communication, failure to engage individuals in the challenges being considered that drive the need for change or outright failure to deliver on promises. Open and rich communication channels build trust.
Read more: Overcome Resistance to Change: Closing the Trust Gap
Details

Written by

Karen Smith-Will

Category: Main
Ashton Will, one of the photographers for Valutivity LLC, was honored in the Mechanicsville Local, Vol. 27, No. 29, as "The Local Pick" for the November 17, 2010 issue. You may remember that his evocative photography was featured in the October blog item titled Thirst. The full text of that article is included here.
Details

Written by

Karen Smith-Will

Category: Main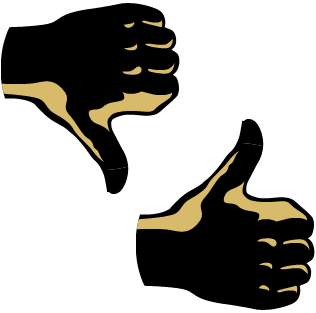 They say "Everyone's a critic."
I don't buy that. I think everyone's a naysayer. Good critics are few and far between.
But unfortunately, the Merriam-Webster Dictionary could not care less about my opinion.
Details

Written by

Karen Smith-Will

Category: Main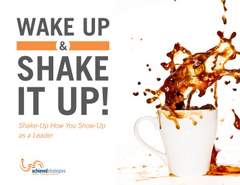 Two of my quotes related to humility were included in a recent e-book developed by Achieved Strategies, titled Wake Up and Shake It Up. It's complimentary and available at their website; click the graphic on the right hand side; registration is required. Also, check out Derrick Strand's article, Tapping Into Precious Natural Resources.
Humbleness is an attractive trait in a leader, though it is often unrewarded or even rewarded punitively.
Read more: Humilility Quotes Featured in New E-book "Wake Up and Shake it Up"
Details

Written by

Karen Smith-Will

Category: Main
As we end the month of August, I'm talking tomatoes.
Hanover County, Virginia, home of the Hanover Tomatoes, is where I have lived for years. It's also the county where Valutivity LLC is chartered.
You probably see where I'm going with this. Leaders are a little like tomatoes: we're not all "ripe" at one given time. But we are constantly striving to get closer to that ready stage at each point in our lives.