Kansai Gaidai University's fall break gave me time to see my cousins in Okinawa. Since Okinawa is a separate island then the larger island where I am living (Honshu), I needed to take my first flight since arriving in Osaka.
Relying on public transportation to get to the airport was stressful; it took between 1-1.5 hours from the campus, all told. But every extra minute can build up a lot on the trains because of how the scheduling works. I had to change trains twice, but one of the trains has longer gaps between trains. I got past security and to my gate with plenty of time, way faster than the other airports I've been to. Got some airport Takoyaki because boarding didn't start for another 18 minutes after I arrived.
I was the first US guest that Megan, John & Miriam have had, since they have been in Okinawa. We enjoyed the zoo, the beach, Okinawa Pokémon Center (where we were in the upper photo), and many other locations.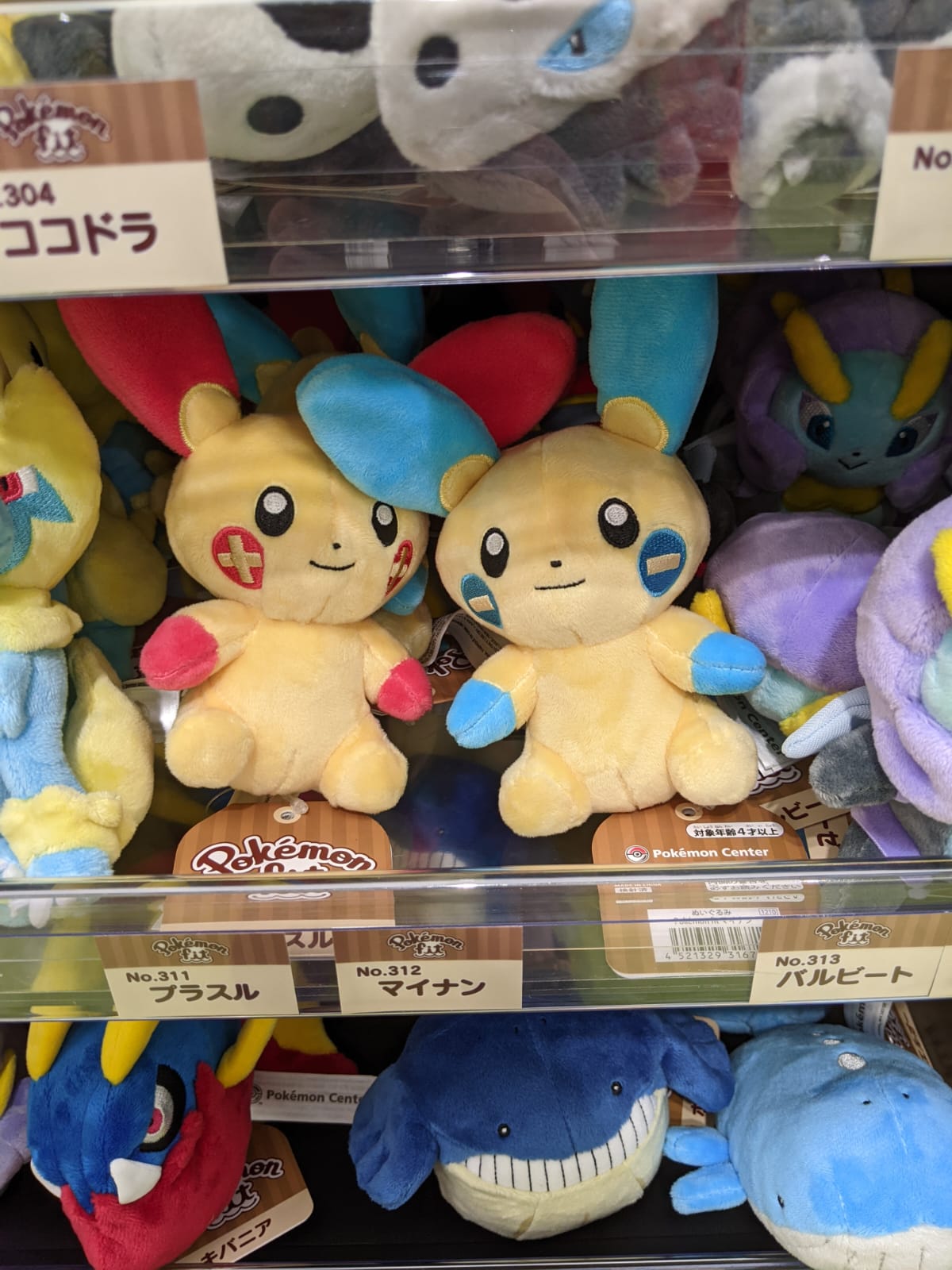 I saw these Hawaiian shirts while we were shopping the first day. I wear Hawaiian shirts virtually all of the time. Even with the dollar doing so well against the yen, these were a bit pricey. I also found a great pair of yellow Pokémon™️ Crocs™️, but they are only available of the size 13.
All of these photos took place at Makishi Public Market (naha). We were able to choose the food he wanted to eat, and then we ate the fresh, fresh food.
x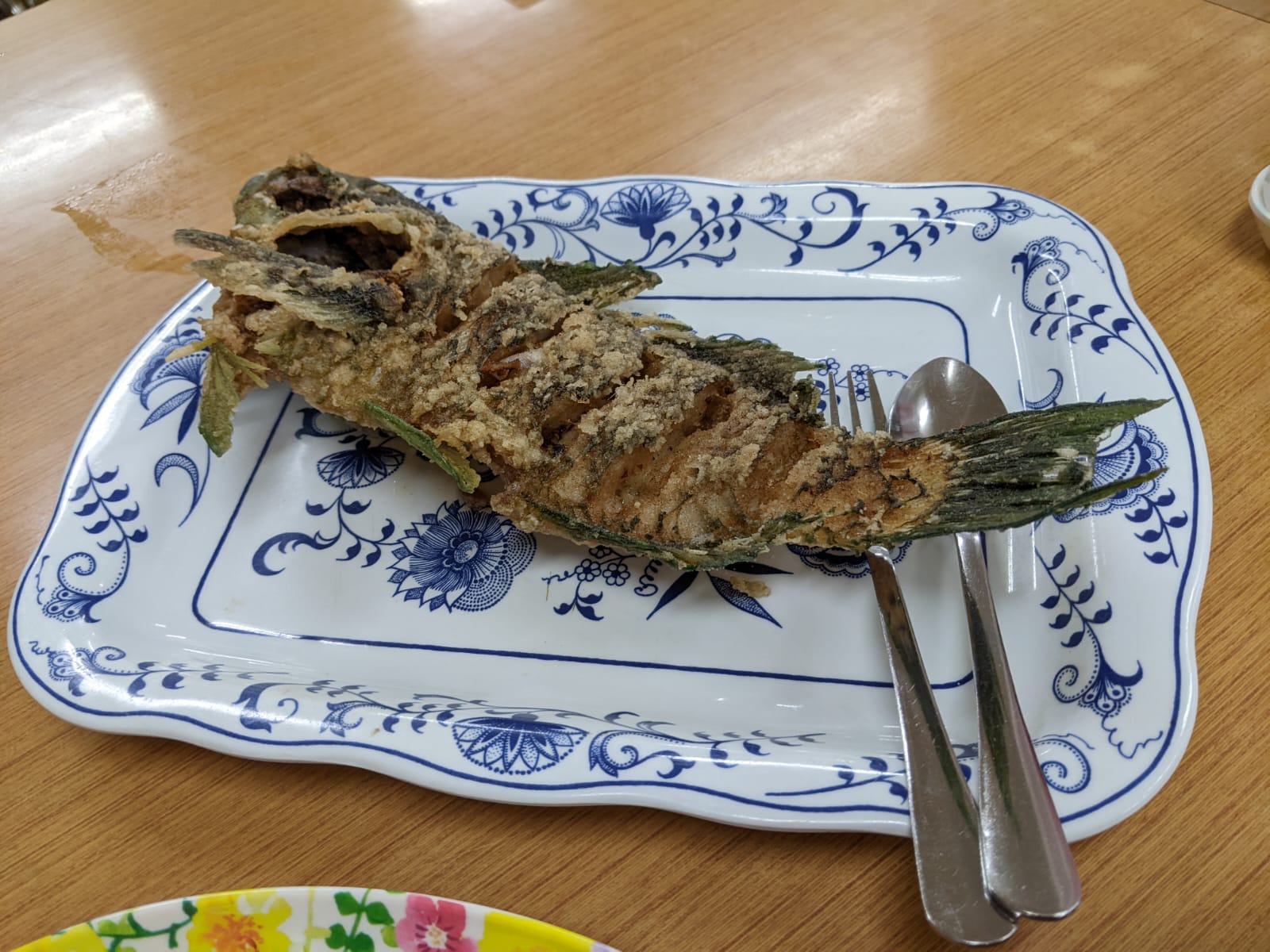 x
x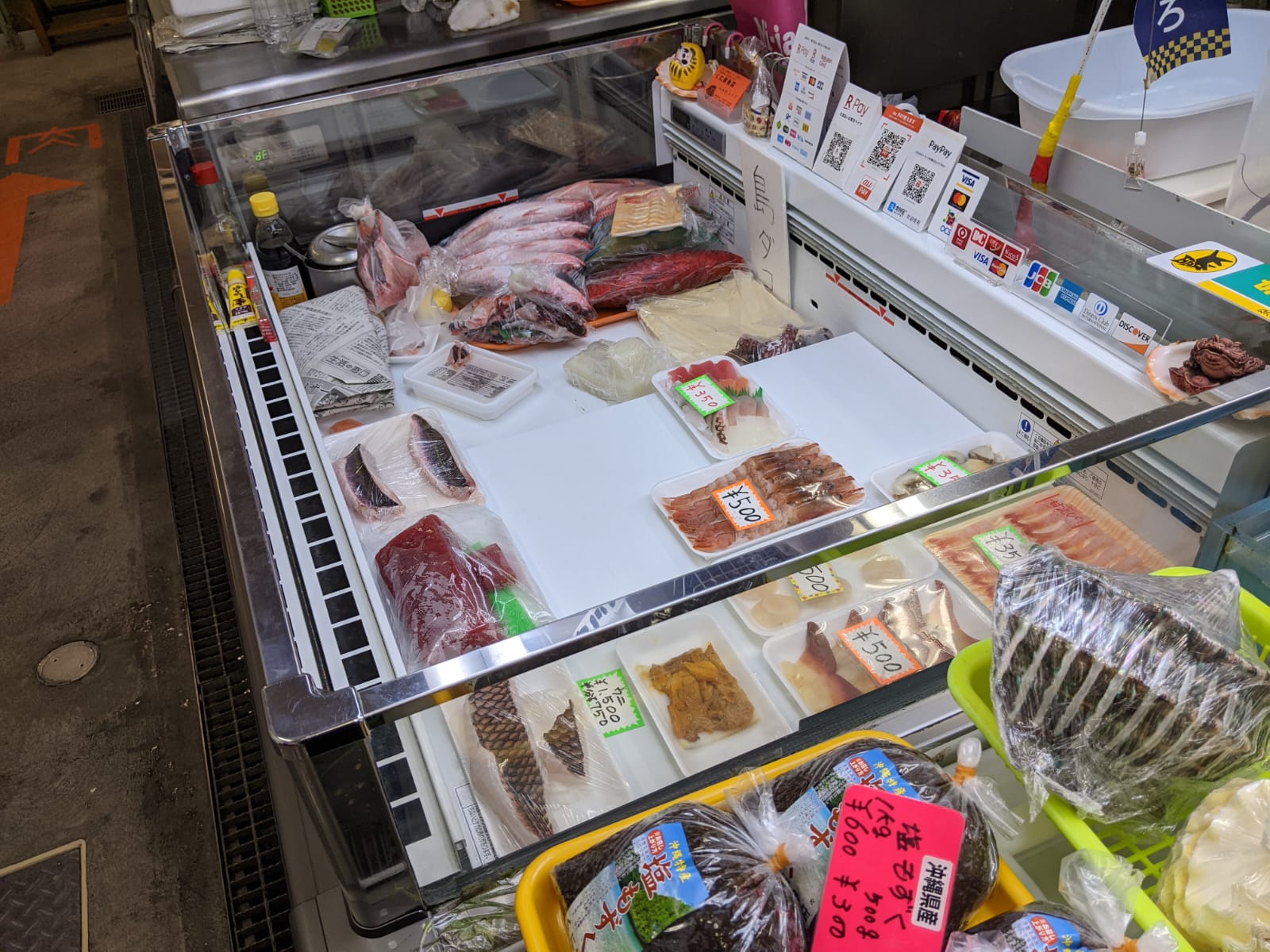 x
Those prawns are so huge. And the spiny lobsters are actually a very large type of crawfish.
It is incredible that I had a chance to spend this time with them. They were excellent, laid back hosts.
____________________________
Visited October 26-30, 2022.
Key words: Ashton Leigh Will visual artist graphic designer The Consulting Arts manga digital art comics comic book illustrator anime oil pencil charcoal Randolph-Macon College Ashland Virginia VA Kansai-Gaidai University Osaka Japan Kyoto Okinawa Gilman Scholarship Valutivity LLC