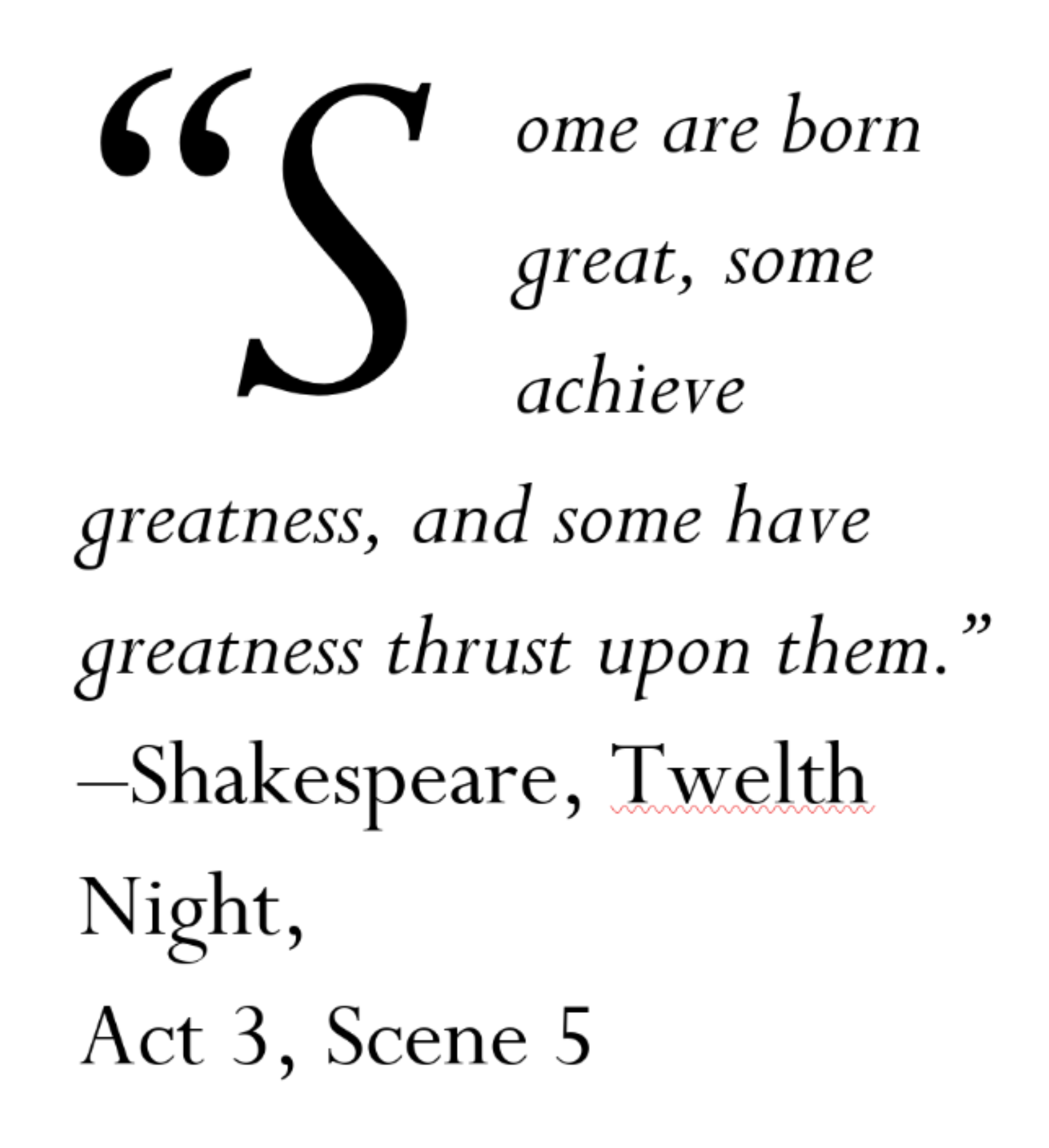 It is not ours to know in advance whether we are born great, achieve greatness or have it thrust upon us. It is not ours to know in retrospect whether we died great, achieved greatness or embraced it when it was thrust upon us—because we as humans are intensely fickle in our choice of heroes and of our definitions of "great."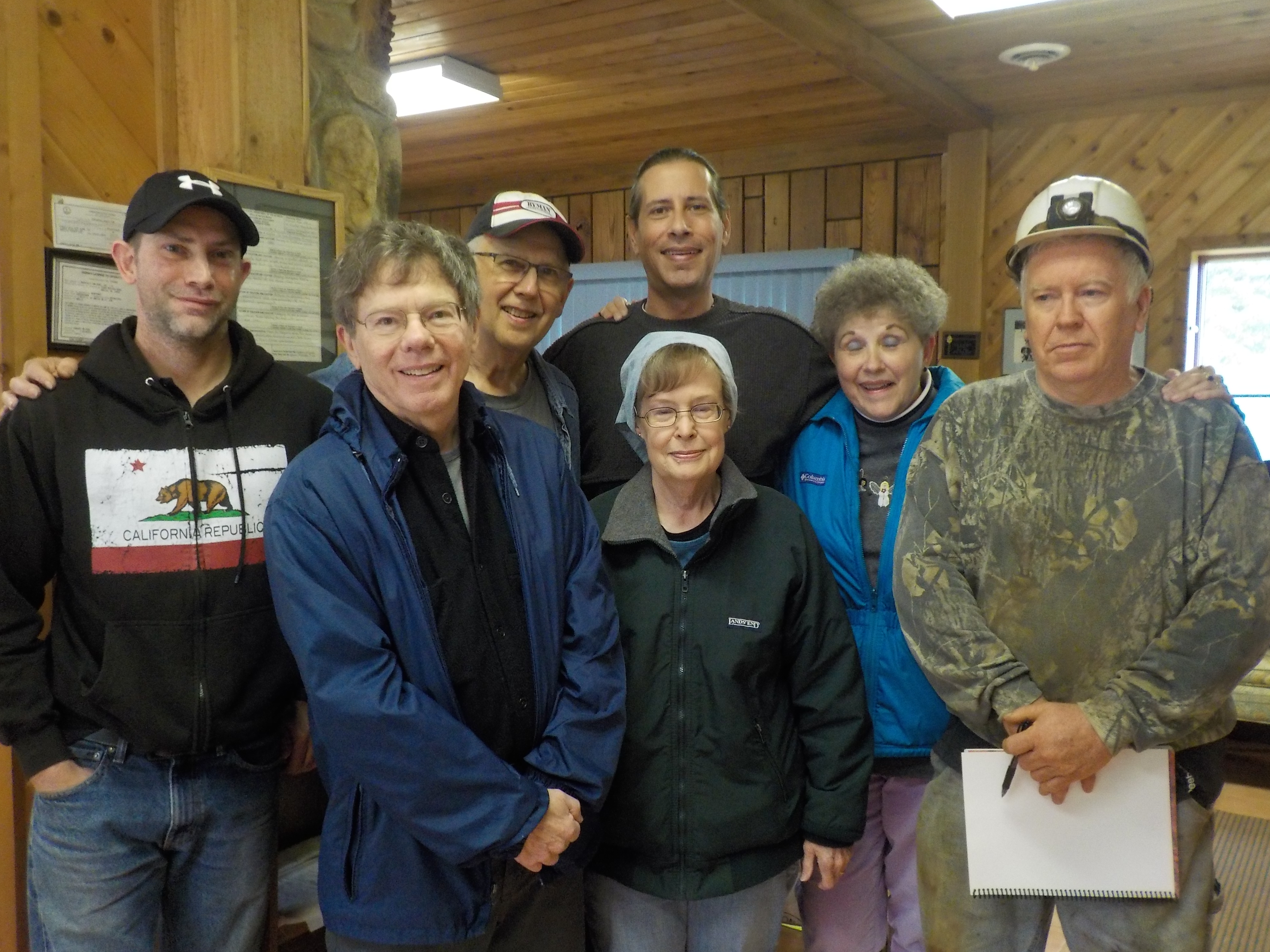 Each of the people in this book—in significant decades-long ways, or in occasional blips in time—have been part of what makes Morefield mine a special place—a mysterious place. A place where people can be surprised and can be welcomed to enjoy some time immersed in God's creation. A place where we can expand what we know about Earth and how we, as its inhabitants, engage our capacity to learn. And if we're blessed, to return to that place, physically and in our thoughts, again and again.
In this way, every person in this book has achieved greatness.
Morefield Mine is dedicated to them.
⚒️ This section is currently under construction. Many new names are being added to these lists. 🚧
Owners
_______ Brown (source: scroll to "Summer 1985 flyer")
Sam & Sharon Dunaway - sending photo below
Researchers
Lance Kearns, Ph.D., James Madison University
Betsy Martin, BA, Mineralogist
Mike Wise, Ph.D., Smithsonian Institution
Rockhounds & Miners
Rudy Bland - 📽️ video
Randall Brown
Roy Burroughs supported Morefield Gem Mine's marketing efforts through the video, "Feeding the Pigeons at Morefield Mine." "Pigeons" referred to the rockhounds eager to grab specimens from the fresh loads dumped from mine tailings.
Sarah Cosby
August "Andy" Dietz
Scott Duresky
Robert W. Geehan
Wayne Gilmore
Karen Goodrich
Joe Hartsel
Ferne Osborne Hutchinson (her husband was Silas Morefield's nephew) - Fireplace 📽️ video
Paul Jones - Obituary
Thomas "Tom" Leavy
Walter Lemke
David & Jeff Lines
David Martin (in top photo, 2nd from left)
Pete McCrery
Arthur Pegau
___ Pough
Boyd Pullyard (in top photo, 1st from left)
Todd Pullyard
Stan Rudis
Niko Saka Gilmore (in top photo, 4th from left)
John Sinkakas
Ron Tucker
Bernie Wainwright
Perry Wells
Mark Wylie (In photo above, furthest on the right)
- Minerals in a replacement zone
©️2021 to present
Valutivity Press. All rights reserved.