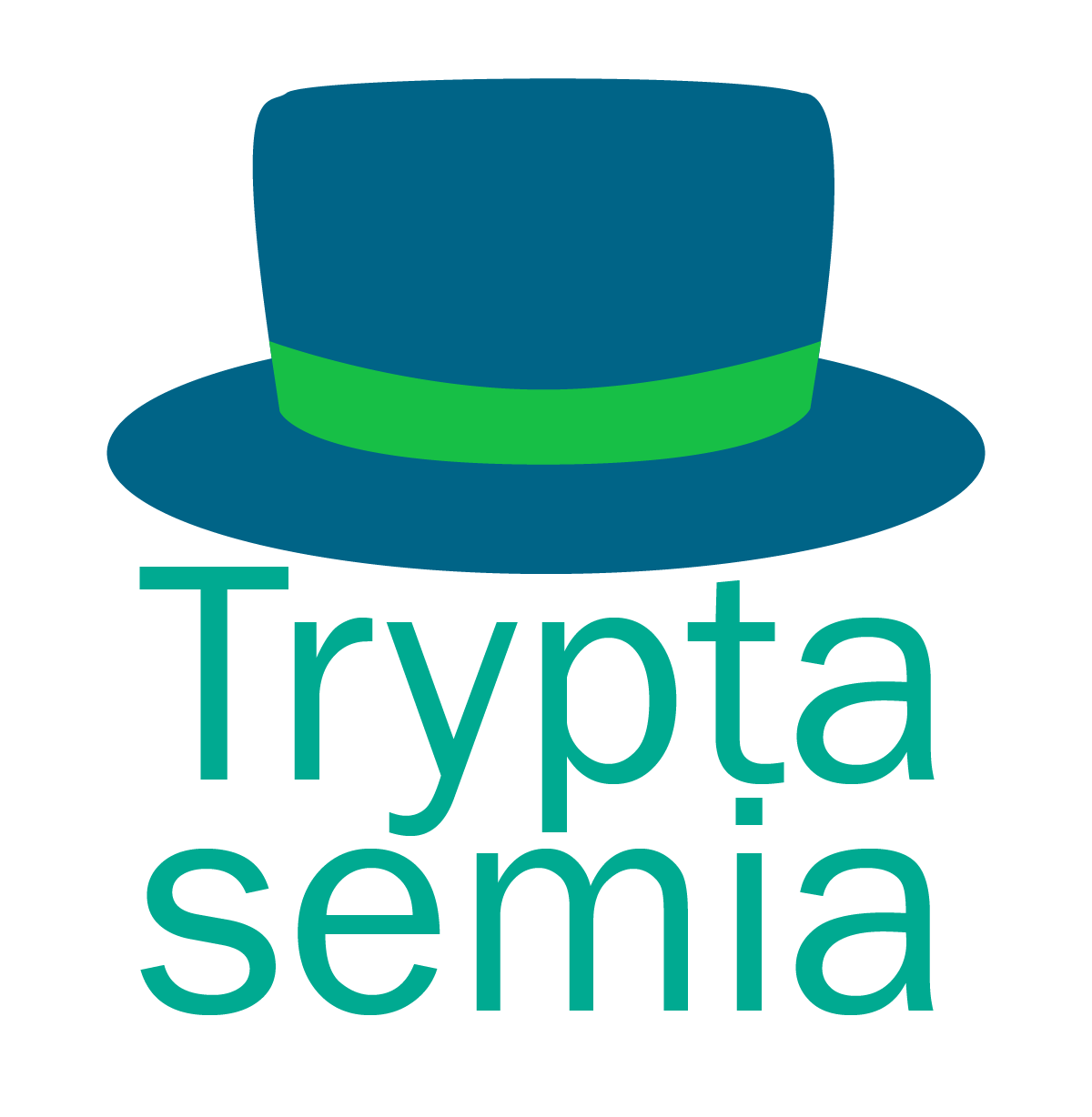 This week, I had the opportunity to be one of the 15 people interviewed about the potential need for a mast cell treatment. It is too early for timelines; however, just the knowledge that researchers are targeting our needs is very encouraging. They are also collaborating with the National Institutes of Health.
- - - -
From the email The Mastocytosis Society sent its members November 10, 2019: "We are hopeful some of our members may consider meeting with researchers from Rutgers New Jersey Medical School. Please see their note below as well as details on how to sign-up to participate."
'Dear TMS members,
My name is Mark Siracusa and I am an Assistant Professor at Rutgers New Jersey Medical School. Our work at Rutgers focuses on the factors that regulate mast cell responses and we recently uncovered a new and exciting therapeutic target.
We are working to develop this new therapeutic strategy that we think can be useful in treating patients with mast cell-related conditions, such as mast cell activation syndrome and mastocytosis. As a first step, we are participating in the Rutgers I-CORP program that is assisting us in reaching out to people with these conditions to get their input on unmet therapeutic needs and desire to improve therapeutic strategies.
We would be very interested in speaking with you to learn more about your experiences and thoughts on the current therapies you are using to manage your condition(s). Additionally, we would like to learn about how effective you feel your current treatments are and how you think they could be improved. This would be extremely helpful, as it will help us to more specifically develop our therapy in a way that can most benefit patients. Interviews will consist of a few general questions and take approximately 15 minutes to complete.
The interview team consists of myself, Nick Shubin, and Scott Alpizar. Nick is a Research Scientist who earned his PhD from Brown University in 2012 in Pathobiology. He went on to become a Post-Doctoral Fellow/Staff Scientist at Seattle Children's Research Institute where he helped further characterize the proteins that mast cells produce following activation. Scott is a Venture Associate for the New Jersey Health Foundation, and is the team's industry mentor for the Rutgers I-Corps program and he earned his PhD from Dartmouth College earlier this year where he studied neuroscience.
We are looking to speak with five patients with mast cell activation syndrome (MCAS), mastocytosis, and hereditary alpha tryptasemia (HaT). To sign up please
click here
and a conference dial in will be shared. Please only sign-up for a spot that matches your diagnosis.
Thank you very much for your time and consideration.
Sincerely,
Mark C. Siracusa, PhD
Rutgers New Jersey Medical School'"