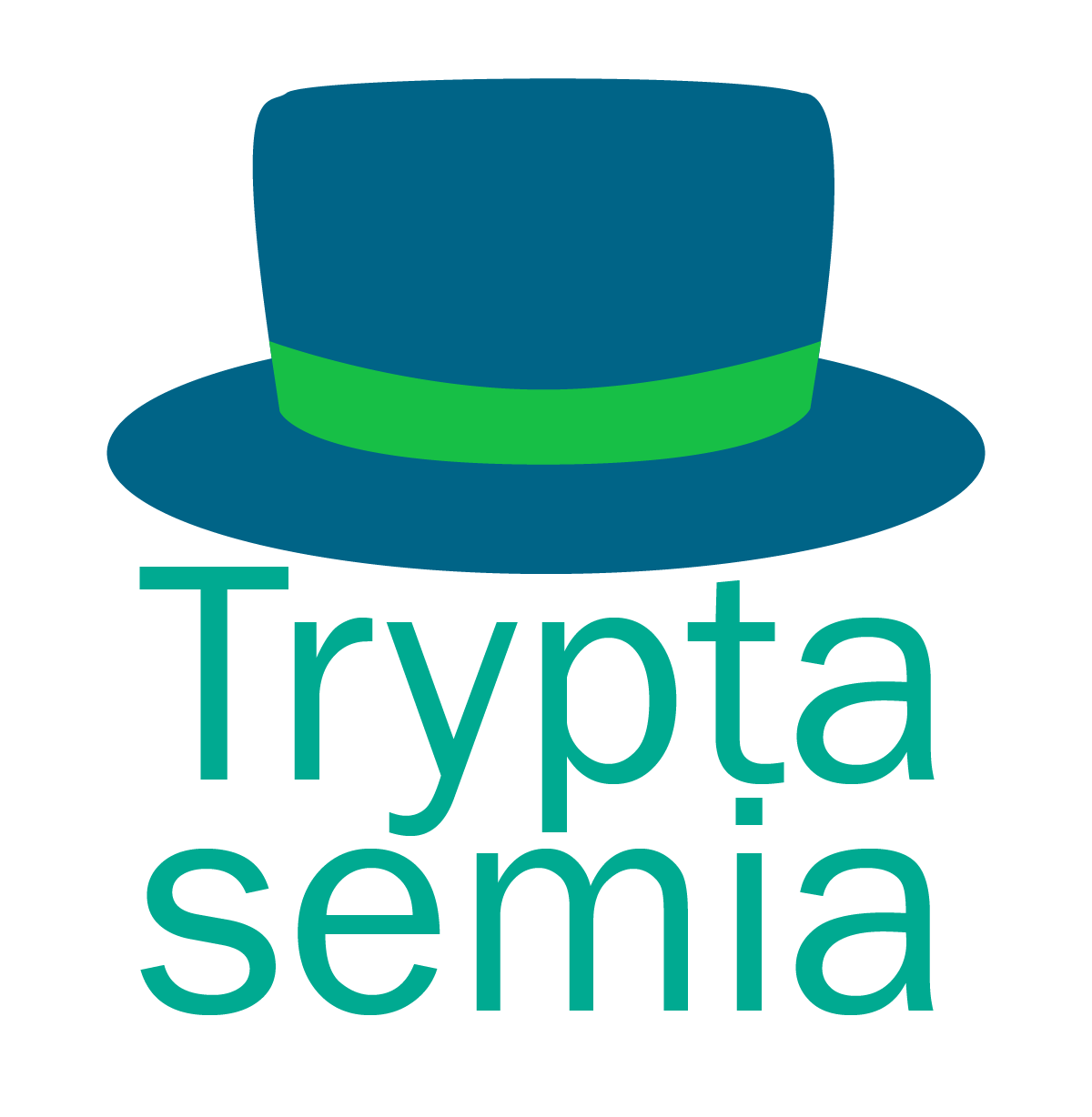 Tryptasemia.com and Tryptasemia.org were created to help people find information about Hereditary Alpha Tryptasemia Syndrome quickly. Much of what can be found on a quick search includes scientific papers and Facebook groups which are closed.
"Tryptasemia" has been used as a name for the website, because the term "Hereditary Alpha Tryptasemia Syndrome" still seems to be somewhat fluid, as of July 2019. United States researchers tend to refer to it as Hereditary Alpha Tryptasemia Syndrome, while those in other countries are likely to refer to it as Familial Hypertryptasemia. Additionally, insurance companies cannot accurately reflect this condition, until it is added into the ICD-10 code list.
There will be no intent to replicate information stored elsewhere. Wherever possible, there will be links to that information.
The contents of Tryptasemia.com, Tryptasemia.org, and Valutivity.com, such as text, graphics, images, and other material contained on the sites ("Content") are for informational purposes only. The Content is not intended to be a substitute for professional medical advice, diagnosis, or treatment. Always seek the advice of your physician or other qualified health provider with any questions you may have regarding a medical condition. Never disregard professional medical advice or delay in seeking it because of something you have read on this site.
If you think you may have a medical emergency, call your doctor or 911 / 999 / your local emergency #, immediately. These sites' Content do not recommend or endorse any specific tests, physicians, products, procedures, opinions, or other information that may be mentioned on the site. Reliance on any Content provided by the sites' employees, others appearing on the sites at the invitation of Tryptasemia.com/Tryptasemia.org, or other visitors to the Site is solely at your own risk.
Photos on the site are © Valutivity LLC, unless otherwise noted.