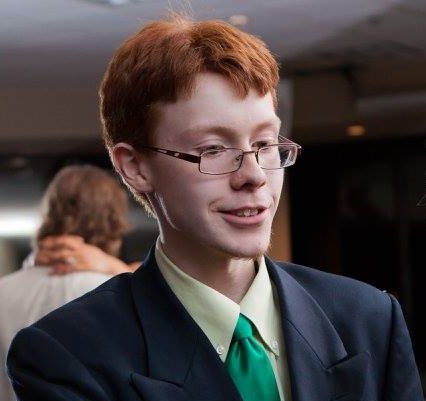 If you have recently discovered you have Hereditary Alpha Tryptasemia Syndrome, you're not alone. We're gradually adding faces and stories.
Nicole Campbell - see this article, about a woman who has a mission. Photo Courtesy Chris Clark, Spectrum Health Beat. For more updated information, see her public Facebook group, My Zebra Journey.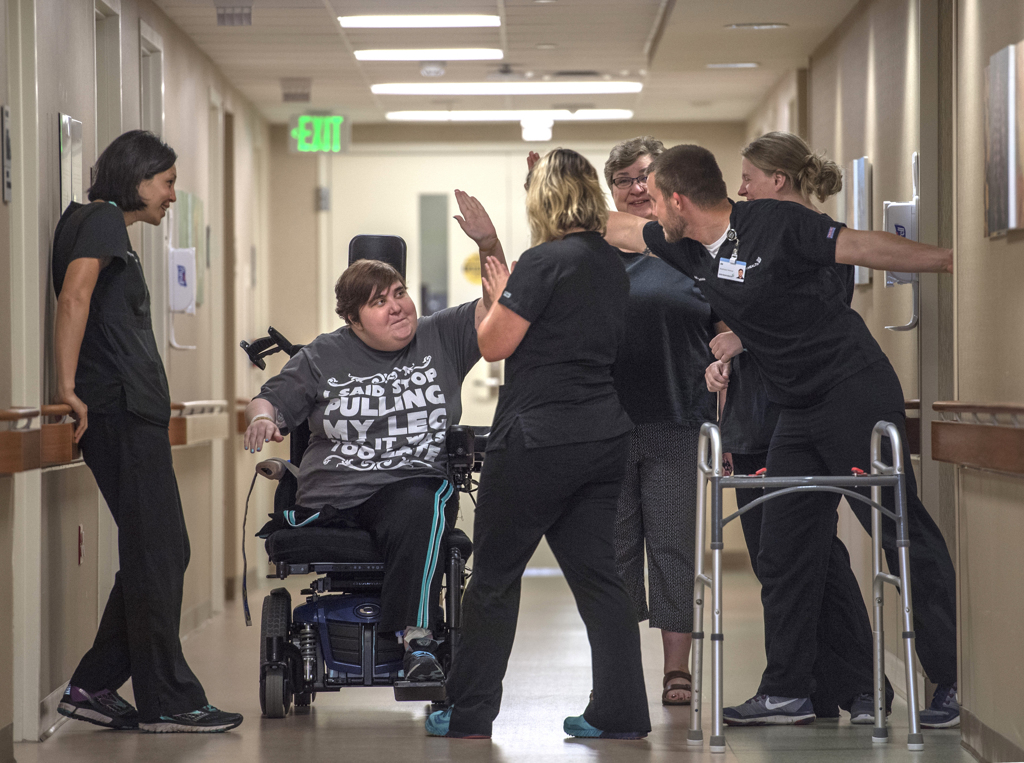 Patrick Steele - See this article from his Facebook page. It is a Public article, but requires access to Facebook.
Alexander Will, Karen Smith-Will, Kasi Grosvenor, Ella Grosvenor
Karen and Kasi are sisters. See the links below, which were videotaped at The Mastocytosis Society annual convention, in San Mateo, California, May 1st through 3rd, 2019.
See YouTube video from Karen, "Why Take the Tryptase CNV Test"
See YouTube video from Karen, "The Importance of Getting Family Members Tested"
See YouTube video from Karen, "How Has the Tryptase CNV Test Helped You"
See all other "Elevated Tryptase Testimonials"
The contents of Tryptasemia.com, Tryptasemia.org, and Valutivity.com, such as text, graphics, images, and other material contained on the sites ("Content") are for informational purposes only. The Content is not intended to be a substitute for professional medical advice, diagnosis, or treatment. Always seek the advice of your physician or other qualified health provider with any questions you may have regarding a medical condition. Never disregard professional medical advice or delay in seeking it because of something you have read on this site.
If you think you may have a medical emergency, call your doctor or 911 / 999 / your local emergency #, immediately. These sites' Content do not recommend or endorse any specific tests, physicians, products, procedures, opinions, or other information that may be mentioned on the site. Reliance on any Content provided by the sites' employees, others appearing on the sites at the invitation of Tryptasemia.com/Tryptasemia.org, or other visitors to the Site is solely at your own risk.
Photos on the site are © Valutivity LLC, unless otherwise noted.