Main
Details

Written by

Karen Smith-Will

Category: Main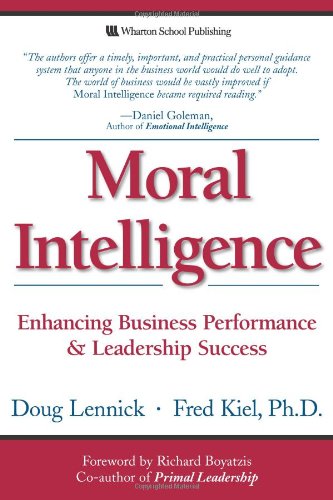 Review of Moral Intelligence, by Doug Lennick and Fred Kiel, Ph. D.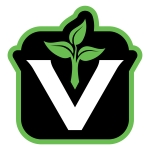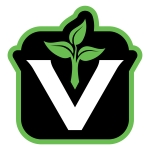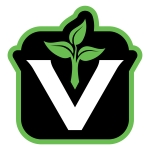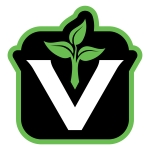 4 out of 5
What makes humans human? "Morals," says Doug Lennick and Fred Kiel, Ph. D. in Moral Intelligence. Understanding morality and putting it to work in leaders' lives is the premise of this easy-to-read work. The components of a moral compass (comprised of principles, values and beliefs), goals (including purpose and wants) and behavior (through thoughts, emotions and actions) interact together to form moral intelligence.
With a genuineness that comes from describing their direct conversations with scores of leaders, the authors make a case for driving business performance through responsible, moral conduct. They believe there is a set of universal expectations about how other human being should be treated and that "they apply to all people, regardless of gender, ethnicity, religious belief, or location on the globe." Moral Intelligence features copious detailed stories; most include real names versus using pseudonyms, which lends authenticity. Models describe processes, mental schemas and frameworks. To ensure that readers are able to internalize and apply their learning, a series of worksheets guide leaders through the process of defining and refining their own morality.
Conspicuous by its absence is a clear warning about the insidious role of self-deceit in the role of leadership. For more on this topic, try Leaderhip and Self-Deception by Arbinger Institute.
One quick "Huh?!" moment: The previously-mentioned Moral Compass Inventory uses the unfortunate acronym, "MCI," 25 times in the book. Unfortunately, this acronym shares its letters with a company, MCI (formerly MCI WorldCom), known for its accounting scandal in the early twenty-first century and its subsequent bankruptcy.
Moral Intelligence makes a case for establishing a moral compass, for setting goals related to that compass and for monitoring one's behavior constantly to assure overall alignment. Practical and documented, while remaining approachable, it could appeal to leaders at all stages of their careers.
Details

Written by

Karen Smith-Will

Category: Main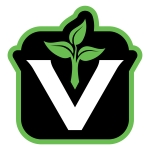 If you have been directed to this message, you probably have attempted to access the SLq© v1.0, a Servant Leadership assessment. The SLq© v1.0 has a limited availability window. It is closed at times to complete the final reporting for the client most recently using the tool. If you are still interested in taking the survey or would like to administer this survey to an organization you lead, please send us a message using the Contact Us page.
Details

Written by

Karen Smith-Will

Category: Main

Ashley Will, niece of Valutivity technology advisor Barry Will, was was one of 55 honorees recognized in the
Tampa Bay Business Journal
's 2010 Up & Comers Awards. Ashley, Marketing Director for the Laser Spine Institute, was in the Under 30 category.
Details

Written by

Karen Smith-Will

Category: Main
Valog© is Valutivity's own quirky brand of blogging. You may find anything from short, pithy blogs to e-books, and anything in between. Do you enjoy it? If so, please click
Contact Us
and let us know, plus add it to your RSS newsfeed (see
Newsfeed
link to the left...or don't know how? check out
Google Reader
).
Details

Written by

Karen Smith-Will

Category: Main

See this release from University of Richmond's Newsroom.
Details

Written by

Karen Smith-Will

Category: Main
Last week I was interviewed by Richmond Times Dispatch's John Reid Blackwell for Monday's front-page Labor Day special, "Area Residents Talk about Job-Market Experiences." The website includes audio clips – who knew newspapers did that?
Are you a business person who might be laid off or an entrepreneur who may need to shut down their operations at some point? (Note: this includes everyone in business. Yes, you!) If so, in addition to reading this article, you should focus on these things.